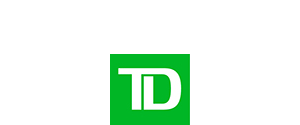 Acclaimed singer, songwriter, actress, broadcaster and author, Jann Arden, will be inducted into the Canadian Music Hall of Fame at The 50th Annual JUNO Awards Broadcast, on Sunday, June 6, 2021.
The Canadian Music Hall of Fame was established in 1978 and recognizes Canadian artists that have attained commercial success while having an artistic impact on the Canadian music scene here at home and/or around the world.
In 2016 the Canadian Music Hall of Fame found a permanent home with the opening of Calgary's Studio Bell, home of the National Music Centre (NMC). Plan your visit!
For more information, visit www.canadianmusichalloffame.ca.