Who deserves your vote?
With all of the incredible options for this year's JUNO Fan Choice Presented by Freedom Mobile, it's understandable that you'd have trouble picking just one!
That's why we've designed this super scientific quiz to help you narrow down your selection. Just answer a few questions to determine which incredibly talented Canadian artist deserves your vote!
Remember! You can vote at junofanchoice.ca, on Twitter using your favourite artist's special hashtag, or on TikTok (via the Discover page). Voting is open until Sunday, June 6 at 9 pm ET/6 pm PT. The winner will be revealed at The 50th Annual JUNO Awards!
How do you deal with a breakup?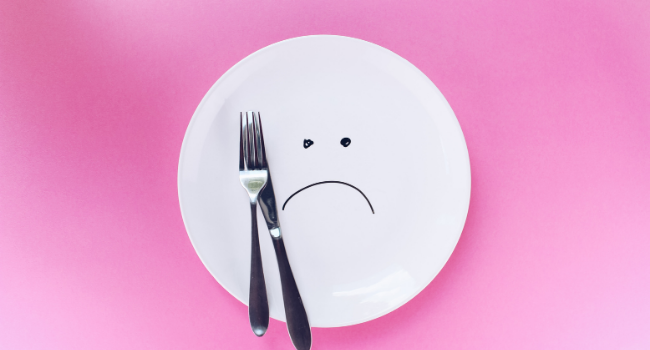 Begging for a second chance… I know they're the one!
---
I'll probably be fine, I'm usually the one doing the breaking up
---
Eating my feelings usually helps
---
If the world was ending, you'd ______, right?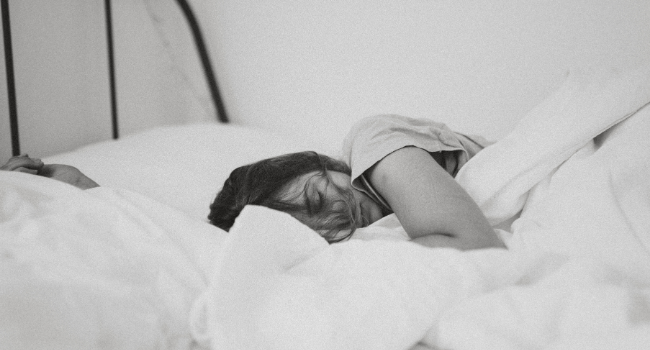 Doom-scroll on your phone
---
Sneak onto the next rocket to space
---
Listen to the perfect apocalypse playlist
---
Pick a travel destination: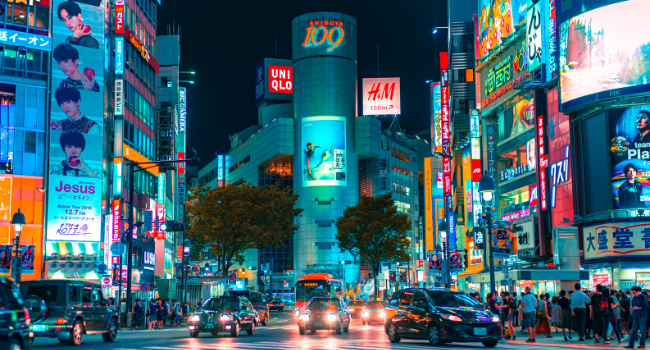 Which sounds the most yummy?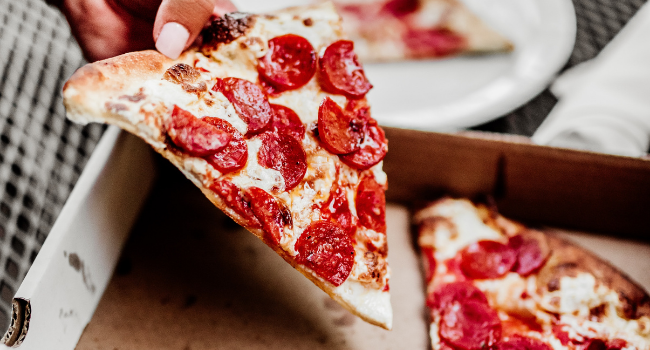 Which is your favourite season?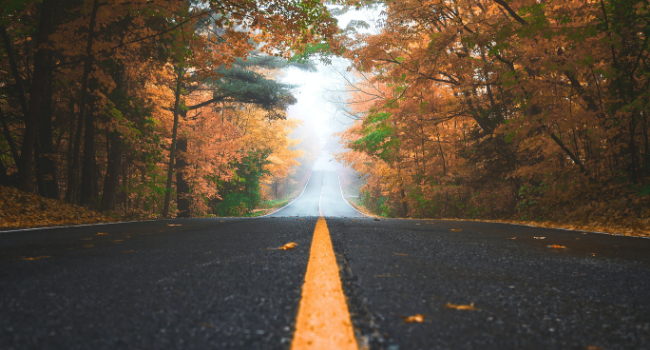 An ideal Friday sounds like...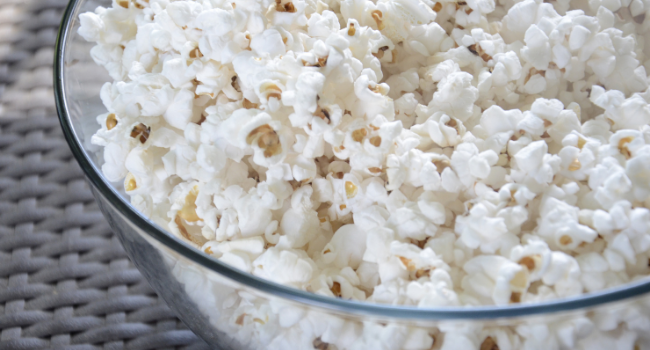 A chill movie night with some friends
---
Bar hopping til the sun comes up
---
Pick a previous JFC Winner: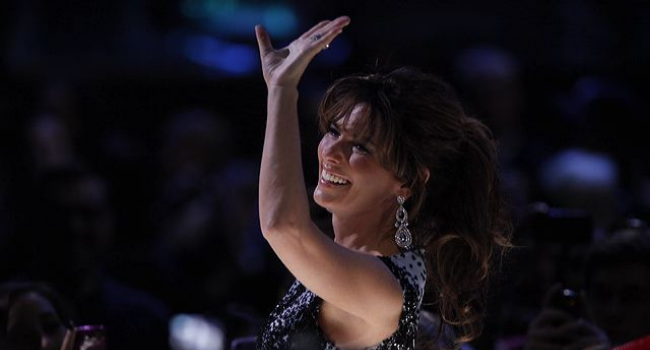 How would you describe your style?
If it's not black and/or ripped, I don't want it
---
Streetwear is the way to go
---
You won't catch me leaving the house unless I'm runway-ready
---
What would you bring with you to a deserted island?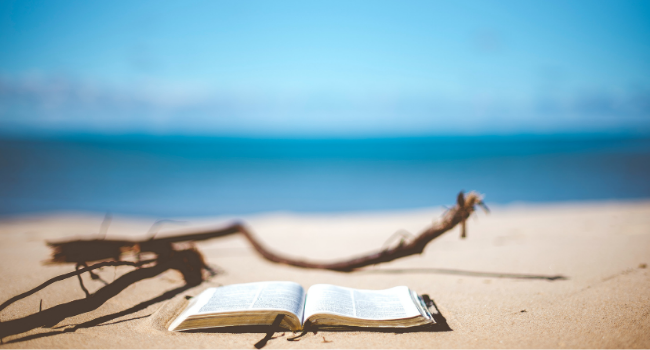 Pick a word to describe yourself: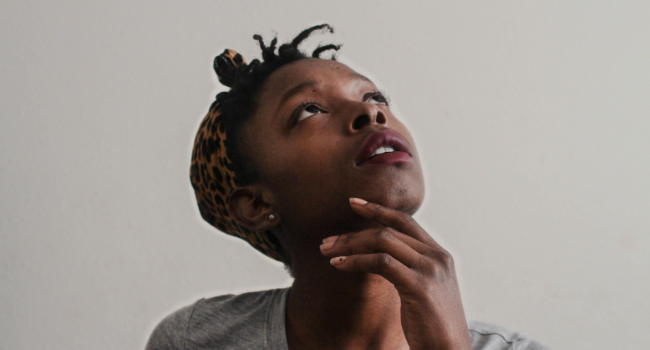 Which Canadian city would you rather live in?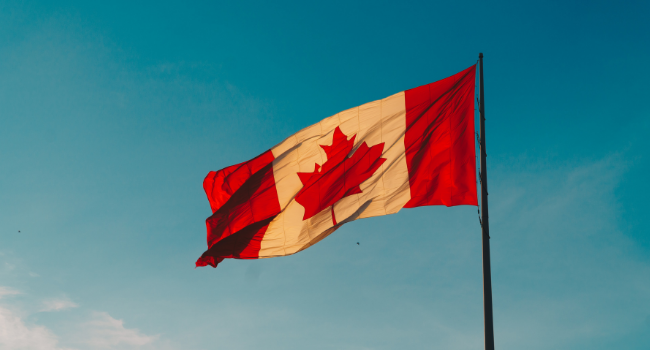 What's the first thing you'll do when the pandemic is over?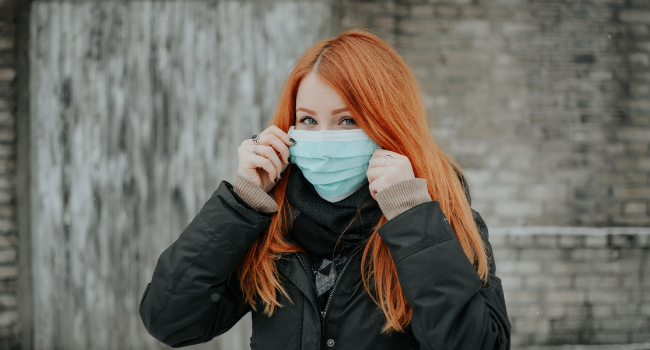 Uh… I'll still be chillin' in my room, thanks
---
Share the quiz to show your results !
Subscribe to see your results
Which JUNO Fan Choice Nominee Should You Vote For?
%%personality%%
%%description%%
But I'm also %%personality%%
%%description%%
The 50th Annual JUNO Awards will be broadcast nationwide Sunday, June 6 at 8 p.m. ET/5 p.m. PT on CBC TV, CBC Gem, CBC Radio One, CBC Music, CBC Listen, globally on CBCMusic.ca/junos and live streamed on CBC Music's TikTok account.