The 2018 JUNO Awards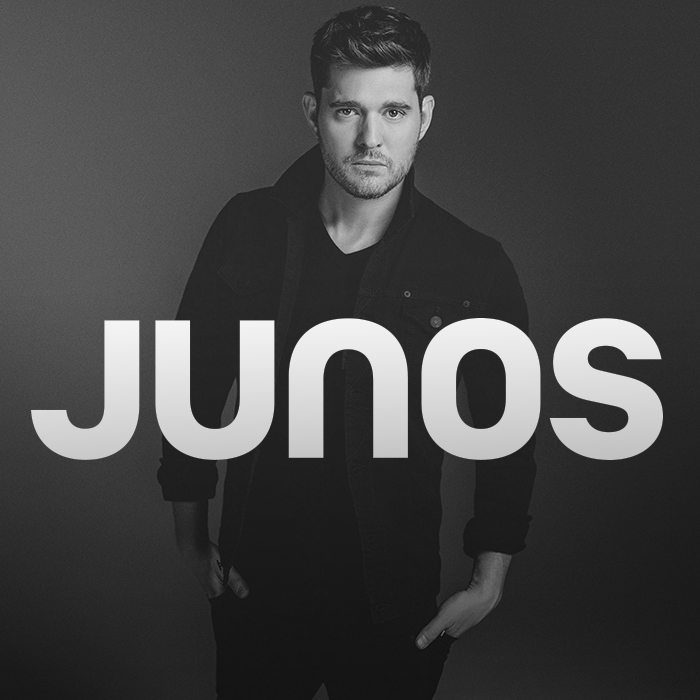 March 25, 2018
Rogers Arena
800 Griffiths Way, Vancouver, BC V6B 6G1, Canada
View Google Map
Tickets for The 2018 JUNO Awards, hosted by Michael Bublé on Sunday, March 25, 2018, are available now!
The JUNO Awards has once again partnered with Plus 1 so that $1 from every ticket is donated to MusiCounts, helping to ensure that children and youth across Canada have access to musical instruments. Plus 1 is a non-profit that partners with touring artists to facilitate a $1 add-on from every concert ticket to go to a cause the artist partner believes in.
The 47th annual JUNO Awards and JUNO Week 2018 will be hosted in Vancouver from March 19 through March 25, 2018, culminating in The JUNO Awards Broadcast on CBC on Sunday, March 25.
Additional details regarding JUNO Week and The JUNO Awards Broadcast will be announced in the coming months. Stay tuned!