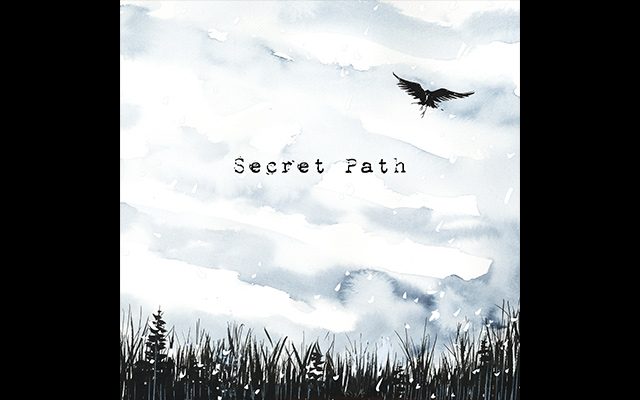 Jonathan Shedletzky (Art Director), Isis Essery (Designer), Jeff Lemire (Illustrator)
SECRET PATH – Gord Downie
Category:
Recording Package of the Year
Label:
Arts & Crafts*Universal
Jonathan Shedletzky is a creative music and marketing professional based in Toronto. He began his career with Ninja Tune in Montreal 2003, contributing to marketing, A&R, artist management, and licensing for the London record label's North American operations. He returned to his hometown Toronto in 2010 to direct Scion Sessions, the independent-minded music program of the Toyota brand. He joined Arts & Crafts as marketing and label manager in 2013, aligning closely with the company's pillars of creativity, community and collaboration. Shedletzky has most recently art directed foe Gord Downie, The Sadies, And The Conquering Sun's self-titled album, The Tragically Hip's Man Machine Poem, Gord Downie's Secret Path, and numerous other projects. He is also a founding member of the Wavelength Music board of directors, and the Literal Change literacy program board of directors.