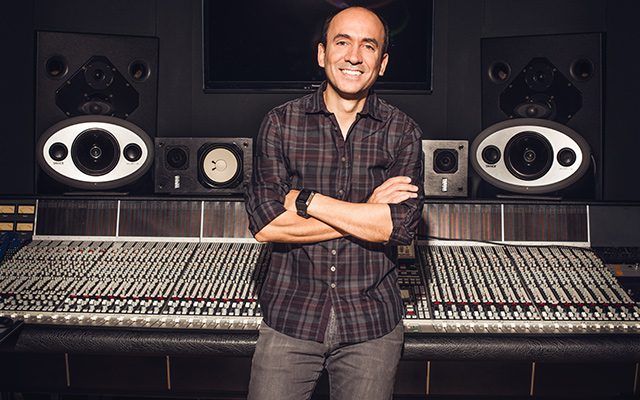 George Seara
"Treat You Better", "Don't Be A Fool" ILLUMINATE – Shawn Mendes
Category:
Recording Engineer of the Year
George Seara is one of Toronto's leading mixers and recording engineers. A musician and lifelong recording enthusiast, he is known for his great musical ear and astute attention to detail. Seara works in all genres of music and recent clients include Shawn Mendes, Pentatonix, Rihanna, Drake, Holly Cole, Herbie Hancock, Sting and Chantal Kreviazuk.
In 2012, Seara won in the "Recording Engineer of the Year" award at the JUNO Awards, and has been nominated three times in this category.