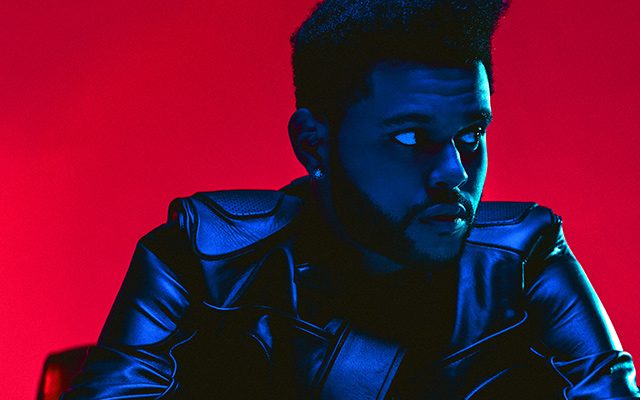 The Weeknd
Starboy
Category:
R&B/Soul Recording of the Year
Label:
The Weeknd XO*Universal
Alternative R&B revolutionary The Weeknd remains one of the most enigmatic artists of the 21st century. The Grammy Award-winning, multi-platinum-selling trendsetter first rose to prominence with his three independent online releases in 2011— "House of Balloons," "Thursday" and "Echoes of Silence." Upon release, media tastemakers ranging from Complex, Pitchfork, and Rolling Stone, to MTV, BET and XXL immediately became supporters. Under the artist's visionary collective XO and Republic Records, 2012's Trilogy reached platinum status in the U.S. and Canada and debuted at number four on the Billboard Top 200. In 2015, The Weeknd made his move from underground internet sensation to mind-blowing pop star with the release of his critically-acclaimed album Beauty Behind The Madness. His studio album, featuring hit singles such as "The Hills", "Can't Feel My Face", and "Earned It", has garnered numerous award nominations, chart recognition, and plenty of media support. To follow up this success, he took the new records with him to 20 arenas across North America on The Madness 2016 Fall Tour, which was sold out before the first date and featured 22 dates in 22 cities. "Beauty Behind The Madness" is now certified two times platinum and debuted at number one on Billboard Top 200, earning him many accolades to this date.