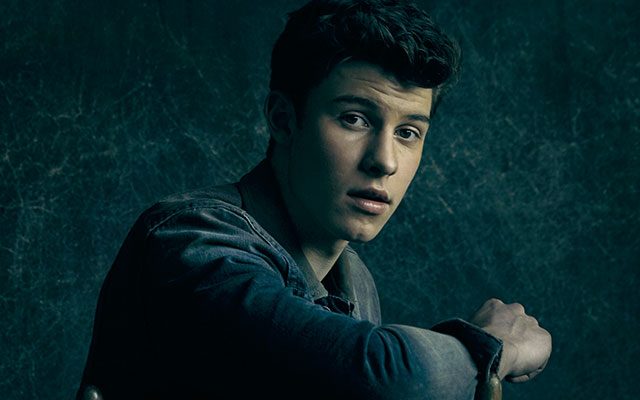 Shawn Mendes
Illuminate
Category:
Pop Album of the Year
Singer, songwriter Shawn Mendes releases his brand new single "Treat You Better" via Universal Music Canada. "Treat You Better," already number one on iTunes in over 12 markets around the world, is the first single from Mendes' eagerly awaited sophomore album was relase in September 2016. Mendes performed "Treat You Better" on Today Show in July 2016 as part of their outdoor summer concert series, and gave fans a sneak peek of "Treat You Better" with a commercial during the 2016 Billboard Music Awards.
Mendes' acoustic live performance of his smash single "Stitches" from the 2016 Billboard Music Awards had critics praising him for his versatility, both vocally and musically. Rolling Stone chose it as one of the best performances of the night, and TIME noted "the versatile artist switched from acoustic guitar to piano in the middle of the song, deftly showing off Mendes' vocal skills and musical talent." "Stitches" is certified four times Platinum in the U.S. and two times Platinum in Canada, and has reached number one on U.S. Pop and Hot AC radio as well as top five on Billboard's Hot 100 songs chart.