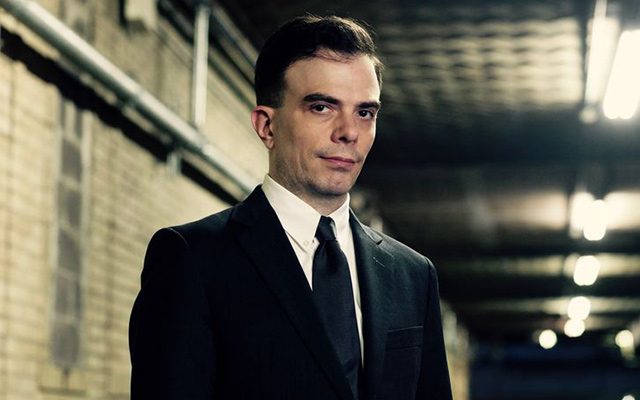 Darcy James Argue's Secret Society
Real Enemies
Category:
Jazz Album of the Year: Group
Label:
New Amsterdam*Naxos
Darcy James Argue was born in Vancouver, British Columbia, studied at McGill University in Montreal from 1993-1998, and in 2000 moved to the U.S. to study composition at New England Conservatory, where he studied with legendary jazz composer Bob Brookmeyer. In 2005, Argue founded Darcy James Argue's Secret Society, an 18-piece big band. In 2009, the group released their first studio album Infernal Machines, on New Amsterdam Records. The album was widely lauded, including Grammy Award and JUNO Award nominations and was recognized multiple times in the DownBeat Critics Poll and included on over 100 Best-of-the-Year Lists. In 2013, Argue's Secret Society released their sophomore album Brooklyn Babylon, based on a multimedia performance co-created by visual artist Danijel Zezelj, and premiered at the BAM Next Wave Festival. Brooklyn Babylon also earned nominations for Grammy Award and JUNO Awards, and earned top spots for Arranger and Big Band in the 2013 DownBeat Critics Poll.
Argue's most recent album Real Enemies was released in September 2016 to glowing praise by Pitchfork, Village Voice, Jazz Times and many others. In addition to their recordings, Secret Society has toured extensively, including Brazilian, European, and Canadian tours, and three appearances at the Newport Jazz Festival.