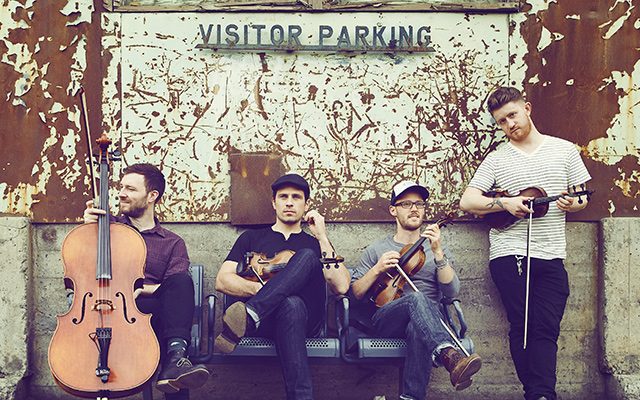 The Fretless
Bird's Nest
Category:
Instrumental Album of the Year
BIRD'S NEST is the latest release from Canada's premier Folk quartet, The Fretless. The band met and cut its teeth attending, performing and teaching, at music schools and festivals across Canada, and from there evolved to create their vision, a complex yet digestible melding of intricate classical arrangements and folk melodies.
Waterbound, their debut album, was released in 2012 and immediately attracted the attention of critics and fans across continents and genres. The recording earned them "Instrumental Album of the Year" at the Western Canadian Music Awards (WCMAs), and both "Ensemble of the Year" and "Instrumental Group of the Year" at the Canadian Folk Music Awards (CFMAs). In 2014, The Fretless was released. Their self-titled sophomore recording further solidified their status as an innovation in music that must be heard, and garnered another CFMA and WCMA.
BIRD'S NEST continues The Fretless' trajectory into the creative stratosphere. This completely instrumental release was composed and inspired by events, people and places connected to the band. While each song tells a story and has its own musical arc, the commitment to mastery of their instruments and a playful, creative artistry shows throughout the recording.