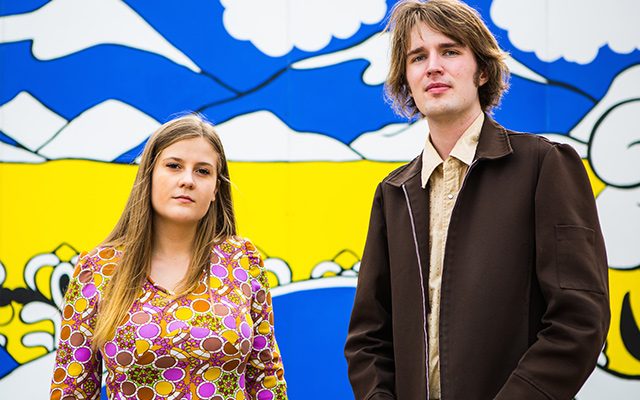 Kacy & Clayton
Strange Country
Category:
Contemporary Roots Album of the Year
Label:
Big White Cloud*Outside
The music of Kacy & Clayton exists outside of time, and burgeons with beautiful contradictions. It's psychedelic and traditional, contemporary and vintage, melancholic and joyous; rare country blues records and English folk tunes; and 1920s disaster songs and murder ballads. Their songs often are sugar-coated pills, tales of murderous jealousy, dilapidated graveyards, and infanticide, all delivered with Kacy Anderson's sweet, lithe voice and Clayton Linthicum's hypnotic fingerpicking.