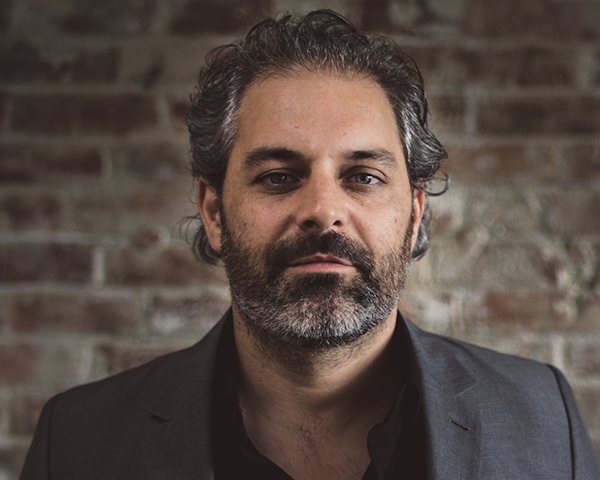 Gordon Grdina
China Cloud
Category:
Instrumental Album of the Year
Label:
madic*Independent/Universal
"Gord doesn't play the guitar like anybody else I've ever seen. The instrument becomes an extension of his frantic mind, embracing both the chaos and the deep kindness he exudes as an individual. Gord's playing isn't referential to anything. It's not nostalgic. It doesn't remind you of how the guitar is so cool when it's played well. It just reminds you that life is infinitely absurd but the pros outweigh the cons." — Dan Mangan
"Evokes what Radiohead might sound like if they were still making guitar focused records." — Guitarist
"This is one of those albums that rolls around about once a year, one that manages to free itself of labels so it can be elevated to a higher plane—one that is called "music". —Pop Matters (review of "No Difference")
"The prevailing ambience is one of dark mystery, but the ruggedness of Grdina's tone makes for a palette of rich contrast." – Jazz Times (review of "Think Like Waves")
Gordon Grdina is a Vancouver-based JUNO Award-winning oud/guitarist whose career has spanned continents, decades and constant genre exploration throughout avant-garde jazz, free form improvisation, contemporary indie rock and classical Arabic. His singular approach to the instruments have earned him recognition from the highest ranks of the jazz/improv world.