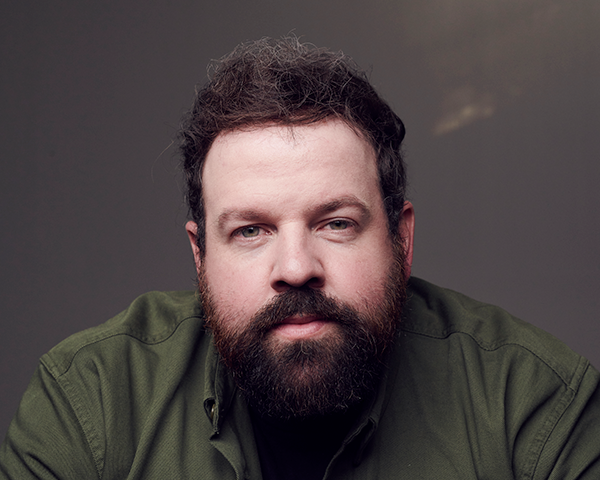 Donovan Woods
Both Ways
Category:
Contemporary Roots Album of the Year
Label:
Meant Well*Fontana North/Universal
Donovan Woods' new album is a study in contrasts, as one would expect from its name: Both Ways.
That push-and-pull, especially in relationships, has long been Woods' stock in trade. As the lead track of Both Ways, "Good Lover" unfolds with acoustic instruments and Woods' quietly compelling delivery — not what a listener might expect from the title alone. That masterful perspective has led to nominations for the Polaris Prize and The JUNO Awards. In addition, his single "What Kind of Love Is That?" climbed to No. 1 on the CBC Top 20 Chart, while his catalog has accrued over 45 million streams.
Woods is also a notable songwriter in Nashville with credits by Billy Currington, Charles Kelley, Tim McGraw and Charlie Worsham. NPR Music stated, "There are very few writers who can make you laugh and break your heart in the same song." No Depression noted that Woods' style is "as fresh and captivating as any out there."
Asked if he writes differently for himself than he does for other artists, Woods replies, "I used to think that there was a difference. I know now there's no difference. You just try to write the best thing. Everything I wrote where I said, 'This is mine and I'm going to put it out' – every song like that gets recorded by somebody else. I know now that I just try and write a song that I would want to do."