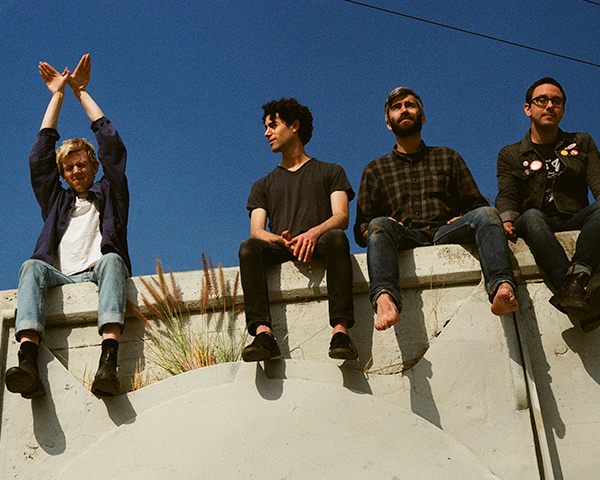 Tokyo Police Club
TPC
Category:
Alternative Album of the Year
Label:
Dine Alone*Universal
If the universe had tilted the tiniest bit, there would be no TPC — the not-quite self-titled fourth (and best) Tokyo Police Club album. After putting aside the idea of splitting up and putting their commercial expectations on the backburner, there was just one thing left to do: go to church – specifically a church in rural Ontario, where the foursome could recapture the energy of their early years by playing in a room together. Songs that Monks had written were abandoned when they didn't feel right for this new energy, and TPC started to take shape, built on camaraderie and esprit de corps. At the church, the songs and energy started to flow like they're supposed to, like they used to, and any lingering doubt was quickly subsumed by joy. When it came time to take these songs in to the studio, everyone felt there was only one person who to capture that energy on tape – producer Rob Schnapf (Elliott Smith, FIDLAR, The Vines) who worked on their 2010 album Champ. They convened at his Eagle Rock, Los Angeles studio this winter and in a matter of weeks had the album they wanted. TPC is self-titled, almost, because it's Tokyo Police Club circa 2018 — scarred but smarter, fully re-energized.