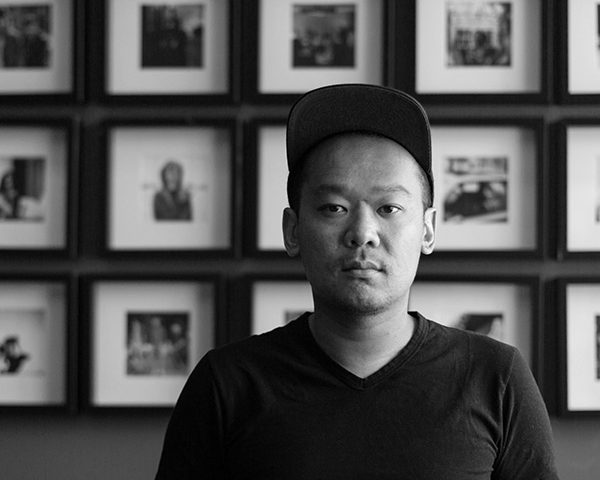 Peter Huang
GATEKEEPER - Jessie Reyez
Category:
Video of the Year
His music video and commercial work – which includes pieces for Martin Garrix, Avicii, and Jessie Reyez – has appeared on many best-of lists and received numerous awards and nominations, including the JUNO Awards, MuchMusic Video Awards, MTVU Woodies, UK MVAs, and the Young Director Award in Cannes.
In 2015, Peter was selected to be a part of the Toronto International Film Festival's Emerging Directors Showcase. His short film, 5 FILMS ABOUT TECHNOLOGY, screened at TIFF and Sundance, and was featured in the New Yorker. It was also acquired by NEON and played in theatres across the US with Nacho Vigalondo's COLOSSAL (starring Anne Hathaway).
He most recently served as co-producer on the feature film CODE 8 (starring Robbie Amell, Stephen Amell, and Sung Kang) and is represented by Anonymous Content.