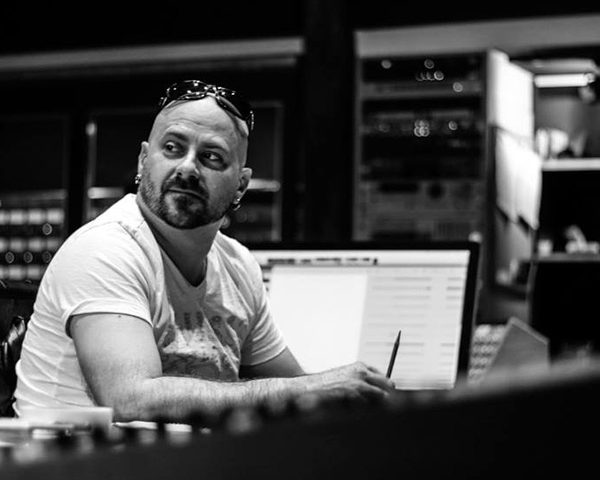 Ben Kaplan
"Widowmaker" SWEAT – Five Alarm Funk, "Speak" SPÜKEN – Ninjaspy
Category:
Recording Engineer of the Year
Label:
Independent, Independent
Ben Kaplan has established a reputation in the business as a guy with great ears, a lot of musical talent, a ProTools whiz and bringing creativity, beauty and perfection to every recording. Early on learning directly from producing legend Jack Richardson, Ben has worked in studios across North America and the UK recording a wide variety of genres. Ben is now based in Vancouver as a producer, engineer, mixer, programmer and is one of the founders of Fader Mountain Sound (formerly part of the historic Little Mountain Sound). He has a long list of credits including Hedley, Mother Mother, Snoop Dog, Five Alarm Funk, Rise Against, Shakira, Gallows, Trapt and Chevelle. Ben's work on Mother Mother's The Sticks earned him a nomination for the Jack Richardson Producer of the Year in 2013 and his work on Hedley's album Storms garnered the band a JUNO for Pop Album of the Year in 2012. Ben also engineered Biffy Clyro's critically acclaimed album Only Revolutions, which was nominated for the UK's prestigious Mercury Award in 2010.