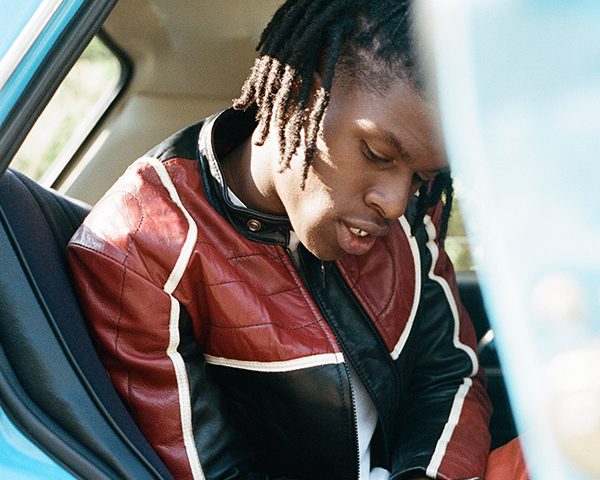 Daniel Caesar
Freudian
Category:
R&B/Soul Recording of the Year
Label:
Golden Child*Independent
With each song, Daniel Caesar reaches out and makes a connection. His debut album, Freudian was released on August 25, to an immense response of rave reviews. It is a compilation of melodies tied together to amplify the R&B singer's distinct, soothing voice and writing skills. Upon debut, Freudian reached #1 on the iTunes charts and its lead single, "Get You" (Feat. Kali Uchis) recently hit Gold in both the US and Canada. Caesar's musical style is a deep connection in the classic sense of R&B/Soul and its transcendent power to affect the very core of our existence. His voice, songwriting, and presence immediately elicit feeling, especially on the pair of 2017 singles "Blessed" and "We Find Love"—which The Fader praised as "Gorgeous."
Musicians from Chis Martin of Coldplay to Erykah Badu have celebrated Caesar's work and Apple Music chose him to be September's Up Next Artist. Conveying moody anecdotes about life's most pertinent lessons – love, loss, faith, desire and determination – Caesar tells a coming of age tale that is not only relatable, but genuine. With raw talent and an unwavering mystic, layer by layer, Daniel Caesar is writing a melodic story rooted in his authentic self — a story that has only just begun.