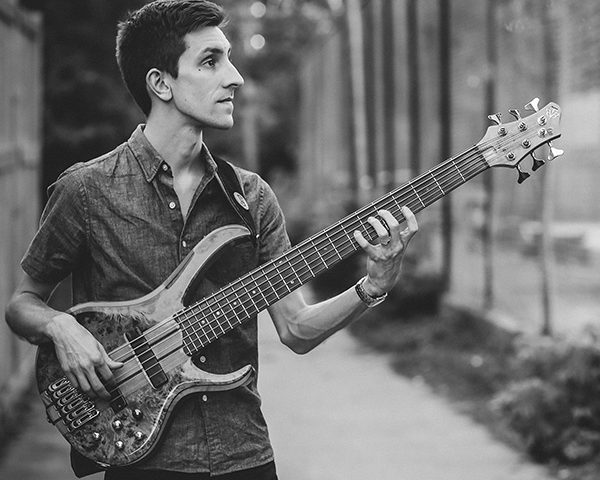 Brad Cheeseman
The Tide Turns
Category:
Jazz Album of the Year: Solo
Brad Cheeseman is a jazz bassist and composer from Hamilton, Ontario. A much sought-after musician both on the bandstand and in the studio, Cheeseman's lyrical bass playing and melody-driven compositions have been featured on Canadian, American and European stages, and captured on a number of recordings, including four releases as bandleader.
Cheeseman's newest recording, The Tide Turns, chronicles a period of change, self-discovery and reinvention and reinforces the cornerstones of his music: engaging melodies, playful rhythms and an honest, emotional core. The album comes on the heels of winning the Montreal Jazz Festival's coveted Grand Prix de Jazz with his acclaimed Brad Cheeseman Group, a contemporary jazz quintet that has been performing and recording since 2012.
In addition to his work as bandleader, Brad has had the privilege of sharing the stage with many great Canadian jazz musicians, including Colleen Allen, Bruce Cassidy, Terry Clarke, Don Englert, Adrean Farrugia, John Macleod, Mike Malone, Reg Schwager and Nancy Walker.