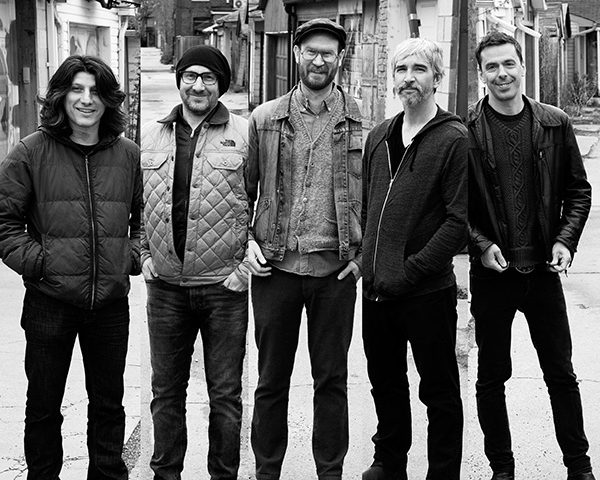 Do Make Say Think
Stubborn Persistent Illusions
Category:
Instrumental Album of the Year
Label:
Constellation*Outside
Do Make Say Think is one of Canada's most consistent and most prolific instrumental rock bands. Do Make Say Think formed in Toronto and self-released their self-recorded, self-produced, self-titled debut in 1997. Constellation Records re-issued this record in 1998 and have worked with the band on all six records that followed. Do Make Say Think records are marked by a fiercely independent approach to recording and mixing that is re-imagined for each release. Members of Do Make Say Think are involved in numerous other groups as diverse as Small's garage-soul Lullabye Arkestra, Spearin's collaboration with Kevin Drew as a player/producer in KC Accidental and both Spearin and Benchetrit as players/writers/producers in internationally acclaimed JUNO Award-winning Broken Social Scene. 2009 saw Charles Spearin release his solo album The Happiness Project (JUNO Award), and Ohad Benchetrit release his solo album Years, both to wide critical acclaim. Do Make Say Think have consistently released superlative and critically acclaimed instrumental rock albums that feature highly original hybrids of psych, jazz, punk, prog and electronica. They shatter the confines of generic post-rock with every album, forging compelling instrumental rock with the right balance of noise, melody, narrative depth, compositional acumen and inventive production.