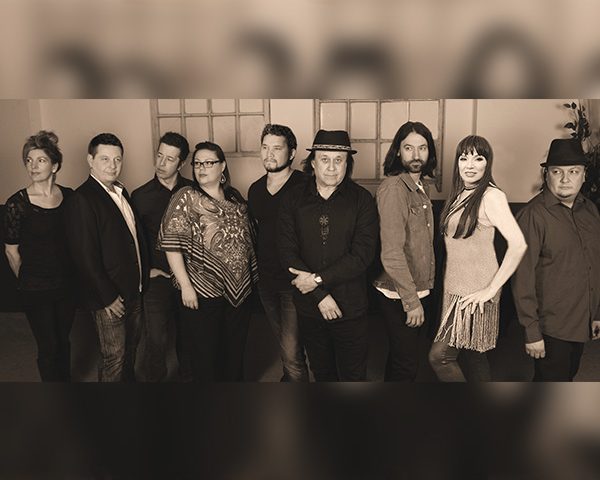 Indian City
Here & Now
Category:
Indigenous Music Album of the Year
Indian City is a Canadian Folk Pop band performing to audiences across North America.
Their dynamic fusion of lyrics, music and personality bring the spirit and pulse of Indigenous story and voice. Vince Fontaine brings his lifelong connection with music to his newest project, Indian City. Debuting in 2012 Fontaine was set on bringing razor-sharp talent to a musical collective akin to Toronto-based band, Broken Social Scene and global influences like Carlos Santana's Supernatural. Led by Fontaine on lead guitar, the collective of musicians bring a rich and vibrant backdrop for the chapters of Indigenous culture that he would share with the Winnipeg, Canada and ultimately, the modern global village. Featuring the vocal talent of Jay Bodner, Don Amero, Shannon Mckenney, Jeremy Koz, Rena Semenko, Neewa Mason, Atik Mason on bass, Rich Reid on drums, and Gerry Atwell on keys. This contemporary Indigenous group weaves together the complexities of modern life and past experiences. Indian City add to the growing number of Indigenous artists sharing towards a strong and fair legacy of Indigenous people.