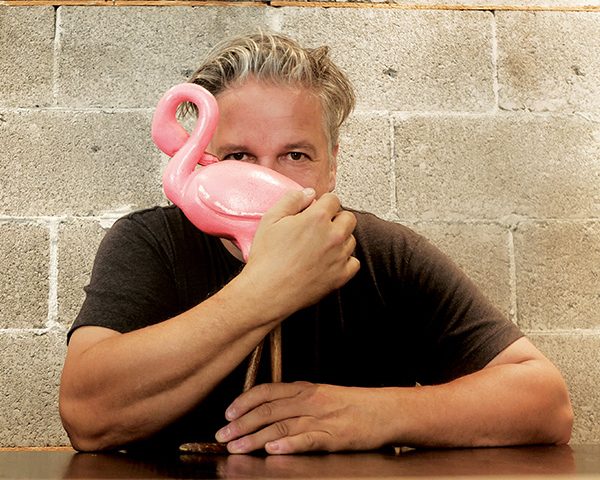 Daniel Bélanger
Paloma
Category:
Francophone Album of the Year
Avec sa poésie débridée et ses mélodies ciselées, le premier album de Daniel Bélanger, Les insomniaques s'amusent, séduit rapidement un large public et extasie la critique. L'année d'après, avec une tournée depuis sacrée historique, avec des ventes qui filent allègrement vers les 175 000 exemplaires et le Félix de l'album pop-rock de l'année en poche, l'auteur-compositeur interprète occupe déjà une place toute spéciale dans le cœur des Québécois.
Pendant qu'il continue de récolter les trophées, Daniel Bélanger cogite plus de 7 albums et plusieurs tournées, notamment Rêver mieux (2001) qui se voit décerner le prix Juno de l'Album francophone de l'année. L'artiste fait aussi quelques incursions réussies dans le registre de la musique de film, en plus de travailler à la musique d'une adaptation des Belles-Sœurs de Michel Tremblay sous forme de théâtre musical en 2009.
Plus récemment, Daniel Bélanger redéploie ses ailes avec Paloma, un nouvel album solaire et magnétique qui marque son retour sur scène. Avec ses musiques intenses portées par des guitares électriques mordantes, Paloma, est une alternance de coups de sang, de caresses, de plongées intérieures, au terme desquelles l'individu se retrouve au seuil d'un autre jour.