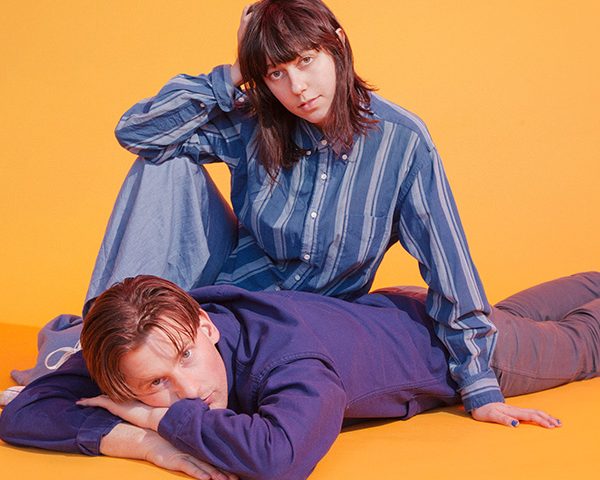 Blue Hawaii
Tenderness
Category:
Electronic Album of the Year
Blue Hawaii is the songwriting, production and DJ project of Raphaelle 'Ra' Standell and Alexander 'Agor' Kerby. After some four years apart, the duo rekindled their creative flame in 2016 and begun writing music about an intimate relationship Ra was experiencing mostly over instant messaging, sparking ideas about the meaning of closeness in our highly connected world.
Blue Hawaii has traced a unique path. They made a splash back in 2010 by releasing the free, sun-soaked EP Blooming Summer, following their loving, dustyrose coloured travels through Central America. Three years quickly passed and they suddenly found themselves touring a break-up record called Untogether (2013), dealing with complex issues surrounding technology & their relationship, living apart while creating together, and seeing their local community torn apart by success and jealousy. Since then, Ra spent much of her time with her band Braids, while Agor has lived in LA and Berlin developing a deeper understanding of dance music production and DJing — something the two are well known to bring to their heavy-hitting live show & DJ sets.