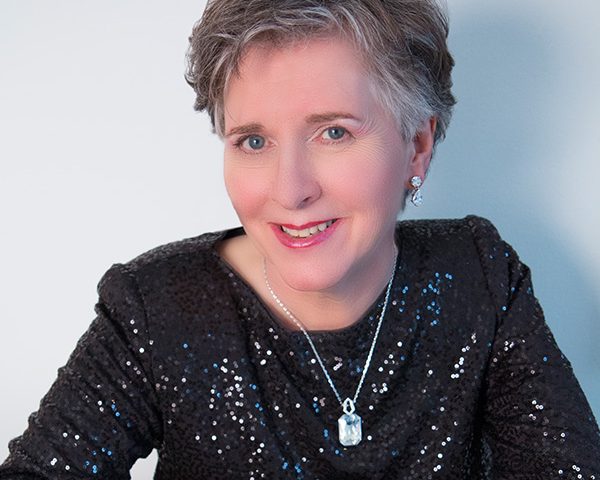 Janina Fialkowska
Chopin Recital 3
Category:
Classical Album of the Year: Solo or Chamber
For over 40 years, concert pianist Janina Fialkowska has enchanted audiences and critics around the world. She has been praised for her musical integrity, her refreshing natural approach and her unique piano sound thus becoming "one of the Grandes Dames of piano playing" (Frankfurter Allgemeine, 2015).
Born in Canada, she began her piano studies with her mother at age four continuing on in her native Montreal with Yvonne Hubert. In Paris she studied with Yvonne Lefébure and in New York at the Juilliard School with Sascha Gorodnitzki, experiencing the best of both French and Russian piano traditions. Her career was launched in 1974, when the legendary Arthur Rubinstein became her mentor after her prize-winning performance at his inaugural Master Piano Competition, calling her a "born Chopin interpreter" laying the foundation for her lifelong identification with this composer.