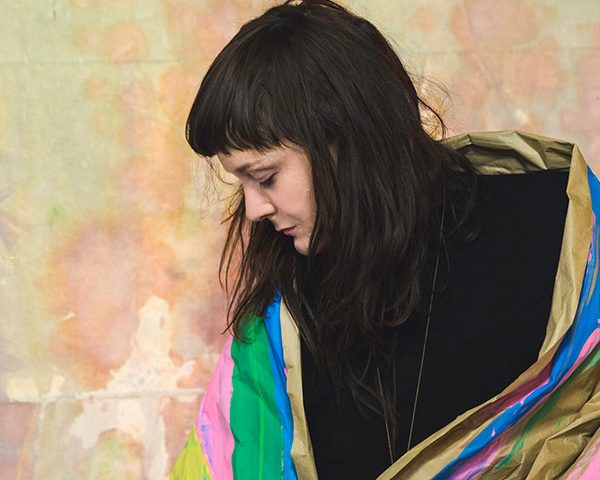 Land of Talk
Life After Youth
Category:
Alternative Album of the Year
Label:
Dine Alone*Universal
From Montreal to Orillia to Toronto to New Jersey and back to Montreal again, the story of Life After Youth resembles one of those Raiders of the Lost Ark maps with the red routing lines bouncing back and forth into a blur—"which is kind of like what my brain is like," Elizabeth Powell says with a laugh. But from that mental and geographic scramble, a work of great focus and clarity has emerged. The last time Elizabeth Powell brought new music into the world, Justin Bieber didn't have a criminal record, Tinder was just something you used to start a campfire, and Donald Trump's assholery was still safely confined to reality-TV shows. To paraphrase the late David Bowie, it's been seven years, and Elizabeth's brain hurt a lot. But she stands today as the patient-zero case study for Life After Youth's therapeutic powers. These are the songs that got her through the tough times. And now, they can do the same for you.