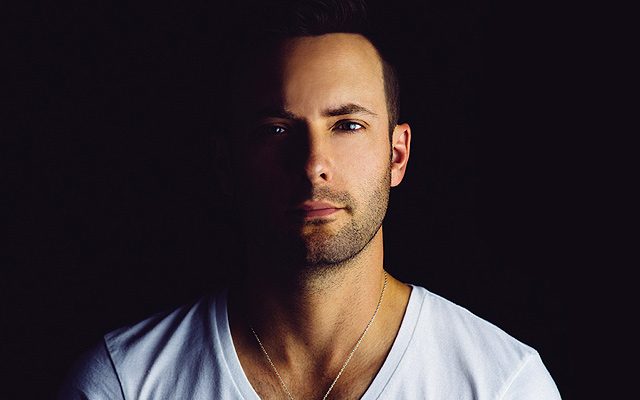 Dallas Smith
Side Effects
Category:
Country Album of the Year
Platinum selling country star DALLAS SMITH has blazed a path across genres in Canadian music" (CBCMusic) for nearly two decades and fans continue to prove they'll follow him wherever he wants to go. On the heels of a career album Lifted earning critical acclaim, commercial success including a multi-week number one single and an armful of JUNOA Award and CCMA Award wins and nominations.
Smith continues one of the most talked-about journeys in Canadian country music with the newest marker, and his third studio album SIDE EFFECTS (604 Records) was released in September 2016. Produced by studio ace and long-time collaborator Joey Moi (Florida Georgia Line, Chris Lane), SIDE EFFECTS features 12 tracks, penned by some of country music's most popular songwriters including The Cadillac Three's Jaren Johnston who has written number one songs for the likes of Tim McGraw and Keith Urban. The album showcases Smith's incredible range and confirms this is an artist who knows which lane he wants to be in – pushing forward and soaring ahead.