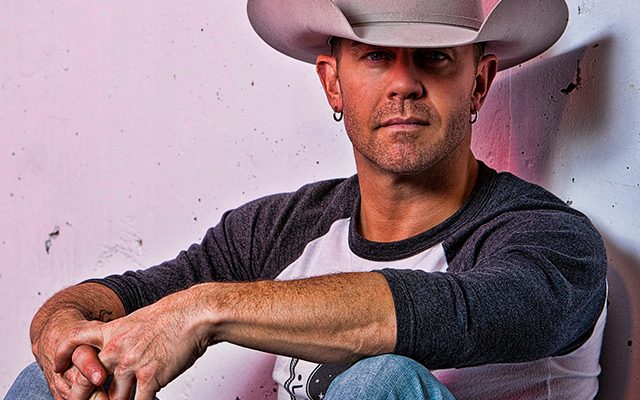 Aaron Pritchett
The Score
Category:
Country Album of the Year
Label:
Big Star*Universal
Acclaimed for bringing "rock energy" to "country audiences", Aaron Pritchett continues to hold the title of one of the most sought after artists in the business. His passion and intensity for his art overflows on stage and spills into his unwavering dedication to his fans.
Still there is no doubt that his rock roots have had a major influence on his sound with hits such as the classic's "Big Wheel", "Hold My Beer", "Let's Get Rowdy", "Boat on the Water", "Hold You Like My Whiskey" and "Wake You With A Kiss". Following on the heels of a cross Canada tour and release of his Greatest Hits package Body Of Work in 2015, and 2016 saw the release of a much-anticipated new original album entitled The Score. The album debuted number one Canadian on the country charts. The first single "Dirt Road In 'Em" recently went top 10 at country radio, marking Aaron's first return to the top 10 in over eight years, and held the number one Canadian single spot. His latest single "Out Of The Blue" hit radio June 28th and is nearing top 10 at radio!