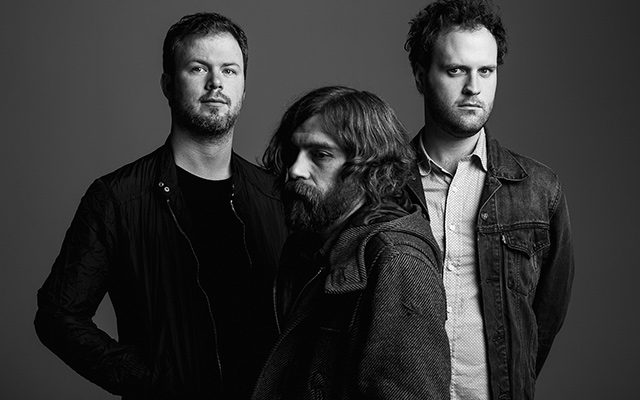 Wintersleep
The Great Detachment
Category:
Adult Alternative Album of the Year
Label:
Dine Alone*Universal
The Great Detachment marks a return to the organic approach Wintersleep's earlier works that simultaneously sees them reaching new pinnacles of song writing and production. The album was recorded at Halifax's Sonic Temple (the birthplace of Welcome To The Night Sky and its preceding 2003 self-titled and 2005 untitled efforts) with producer Tony Doogan (Belle & Sebastian, Mogwai). The collection delivers a welcome dose of the atmospheric, entrancing alt-rock for which the band has become known, with beautifully orchestrated arrangements anchored by haunting, almost hypnotic melodies.