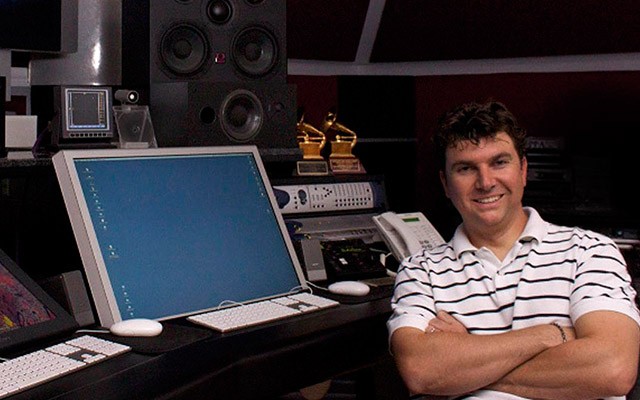 Serban Ghenea
"Can't Feel My Face", "In The Night" BEAUTY BEHIND THE MADNESS – The Weeknd
Category:
Recording Engineer of the Year
Label:
The Weeknd XO*Universal
Hometown: Toronto, Ontario
Serban Ghenea is one of the world's greatest and most innovative mixers. He has been mixing much of the greatest music being made for over 15 years, having worked on well over 500 releases, and mixing songs for such iconic artists as Michael Jackson, Justin Timberlake, Usher, Faith Hill, Carrie Underwood, John Mayer, R. Kelly, Santana, Ozomatli, Jill Scott and Dave Matthews Band. As of August 2011, Serban Ghenea had mixed 60 #1 singles and albums – including hits for Katy Perry, Britney Spears, Kelly Clarkson, Beyonce, The Fray, Avril Lavigne, Black Eyed Peas, Miley Cyrus, Ke$ha, Pink, Flo Rida, Maroon 5, and Hot Chelle Rae.