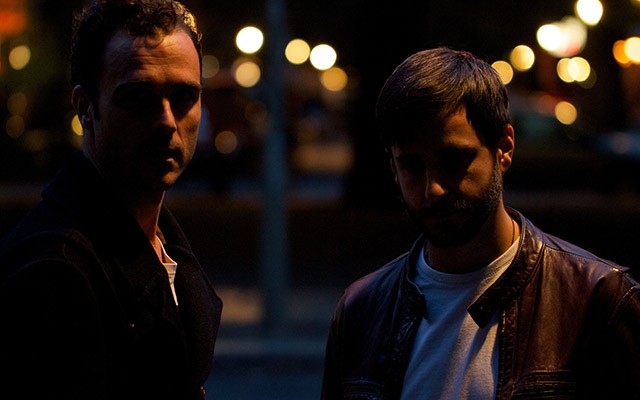 Concubine
Concubine
Category:
Electronic Album of the Year
Concubine
Hometown: Berlin, British Columbia
Noah Pred is one of Canada's hardest working underground techno and house producers; better known as Deepchild, Rick Bull is one of Australia's most-loved electronic artists. Joining forces in Berlin, Concubine is their newly-launched collaboration: an improvisation­ fuelled live act and sacrifice to the insatiable bitstream. Concubine also stands as a social experiment of sorts, a series of unanswered questions; questions about what artistry could or should mean outside the comfortable boundaries of established structures. After all, so many of the old models seem strangely broken on multiple levels: economically, socially, and aesthetically. Inspired by what we might learn, Concubine is a vessel for thinking about our music a little differently. Central to this ethic is the notion that music is never "just" music; as McLuhan famously suggested, the medium is the message – and we have as much to learn from this project as anyone who might value receiving and interacting with it.