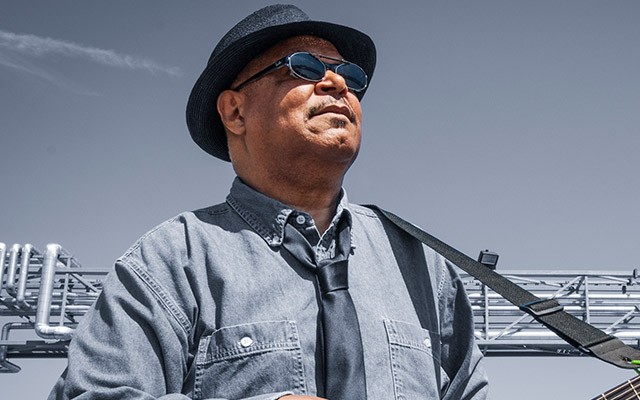 Harrison Kennedy
This Is From Here
Category:
Blues Album of the Year
Label:
Electro-Fi*Outside
Hometown: Hamilton, Ontario
The pride of Hamilton, ON, Harrison Kennedy, was blessed to grow up in a house full of love and blues music. He spent his boyhood singing in the Stewart Memorial Church Choir. Summer travels to visit relatives in the hills of Tennessee and the streets of Detroit expanded his love of music. Interviewed about growing up in Steeltown, during the making of his new Electro-Fi album, Harrison stated, "This is what you hear in my voice."
Harrison's talent has twice lifted him to international acclaim. Once in the 1970s as a member of Holland-Dozier-Holland's million selling soul supergroup, The Chairmen of the Board, and now again in the 21st Century as an innovative and original multiple JUNO Award and Blues Music Award nominated bluesman.
Harrison tours extensively in Canada, and in November will be headlining a month long tour of Europe. On Harrison Kennedy's This Comes From Here past meets future in a present day work of soulful beauty and unrelenting blues grooves.