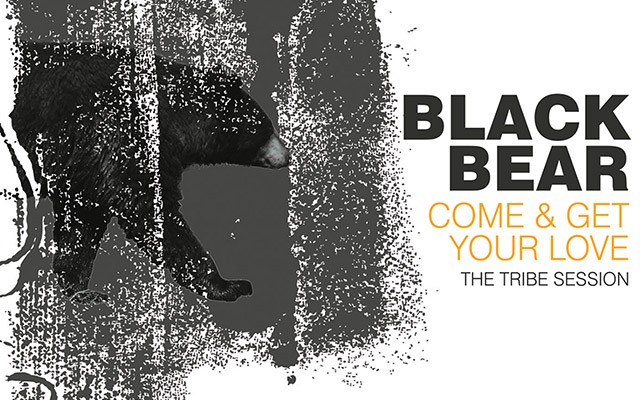 Black Bear
Come and Get Your Love: The Tribe Session
Category:
Aboriginal Album of the Year
Label:
Tribal Spirit*Powwow Trail/Tribal Spirit
Hometown: Manawan, Quebec
Black Bear Singers are an Atikamekw First Nation drum group from Manawan, Québec. They have been interested in powwow music since 2000 and had never seen such a thing as a powwow drum group working with musicians from different styles of music – until now.
Meeting members from A Tribe Called Red was very eye-opening for all of them. They discovered a new style of making music and are really happy to be part of their music.
Come & Get Your Love was recorded in St-Zénon QC, as a part of a larger project that included A Tribe Called Red. They recorded the CD at the same time as they recorded voices and drum separately, and many other things, for A Tribe Called Red's upcoming CD.