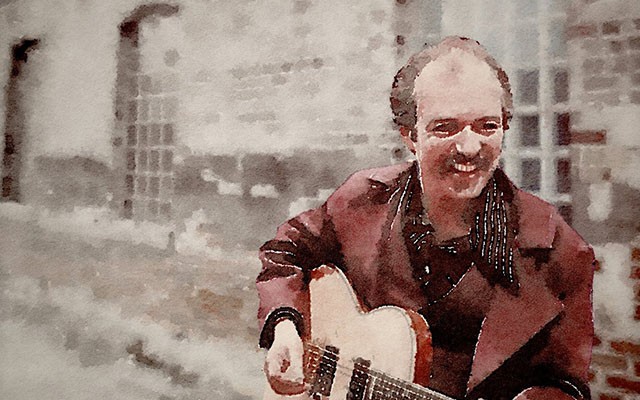 Lenny Breau
LA Bootleg 1984
Category:
Jazz Album of the Year: Solo
On August 12, 1984 Lenny's body was found in a swimming pool at his apartment complex in Los Angeles, California. The coroner reported that he had been strangled, the case is still unsolved.
Many live and "lost" recordings have been issued since Breau's death. His studio recordings have also been reissued. Breau was fan of jazz pianist Bill Evans and often adapted his compositions for guitar. Breau said in relation to this: "I approach the guitar like a piano. I've reached a point where I transcend the instrument. A lot of the stuff I play on the 7-string guitar is supposed to be technically impossible, but I spent over twenty years figuring it out. I play the guitar like a piano, there's always two things going on at once. I'm thinking melody, but I'm also thinking of a background. I play the accompaniment on the low strings."
A documentary entitled The Genius of Lenny Breau was produced in 1999 by Breau's daughter Emily Hughes. One Long Tune: The Life and Music of Lenny Breau by Ron Forbes Roberts is considered the definitive work on Breau. CBC Radio presented a documentary-soundscape on Lenny Breau entitled On the Trail of Lenny Breau. (2009).