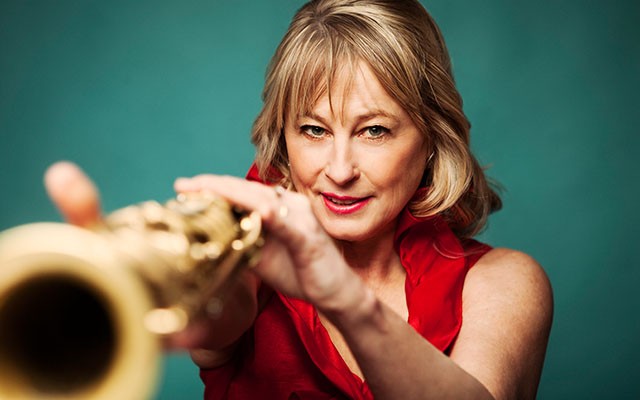 Jane Bunnett and Maqueque
Jane Bunnett and Maqueque
Category:
Jazz Album of the Year: Group
Label:
Justin Time*Universal
For more than thirty years, four-time JUNO Award winner, two-time Grammy nominee Jane Bunnett has been bridging the gulf between Cuba and North America, introducing jazz audiences to some of the finest musicians that the island has to offer. Through her longstanding ensemble Spirits of Havana, Bunnett has provided early opportunities to such future greats as Dafnis Prieto, Yosvany Terry, Pedrito Martínez, and David Virelles, and also becoming a Canadian national treasure as well as an internationally acclaimed jazz artist in the process. Now, with her new sextet Maqueque, she introduces the world to some of Cuba's most promising female musicians, injecting her own music with an invigorating dose of youthful energy in the process. Jane is also an Officer of the Order of Canada, and has been chosen as a finalist for the Ontario 2014 Premier's Award for Excellence in the Arts.