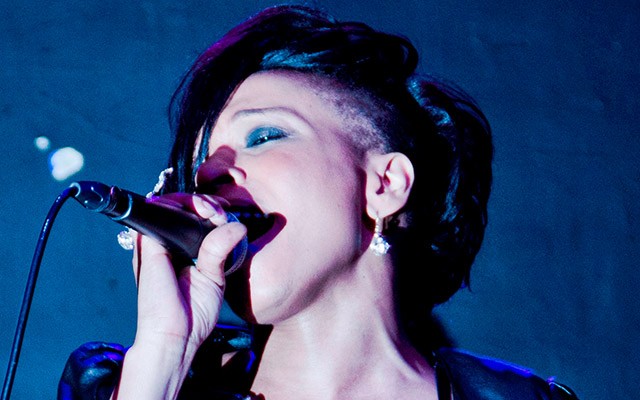 Ammoye
Radio
Category:
Reggae Recording of the Year
Label:
Flava McGregor*Doubt
Ammoye's name is inspired by the Italian word for love. That's what goes into her music, and it's how audiences respond to her wherever she goes. Rooted in the reggae music of her native Jamaica, Canada's 2011 Reggae Music Award winner for Best Female Artist effortlessly glides from reggae to dancehall and dub, to gospel and soul, to hip-hop and R&B with breathtaking ease and presence. Her phenomenal new single and video, "Radio" is currently taking over the airwaves and social media, having already charted in the UK on Galaxy Gold Radio. Two of her songs, "Best Friend" and "Catch Up" were featured on MTV's 2010 Winter Olympics special, Over The Bolts. Ammoye proudly represented Canada at the World Expo in Shanghai and recently featured prominently at several events marking the 50th Anniversary of Jamaica's independence. Over the past several years, Ammoye has been consistently performing at high-profile events and festivals in Canada and around the world, touring and sharing the stage with A-list artists such as Michael Bublé, Ziggy Marley, Freddie McGregor, Byron Lee & The Dragonaires, Beres Hammond, Beenie Man, The Heptones, Gyptian, Richie Spice, Demarco, Frankie Paul, Joshua Nazuka, Ken Boothe, Serani, Easy Star All-Stars and Exco Levi.