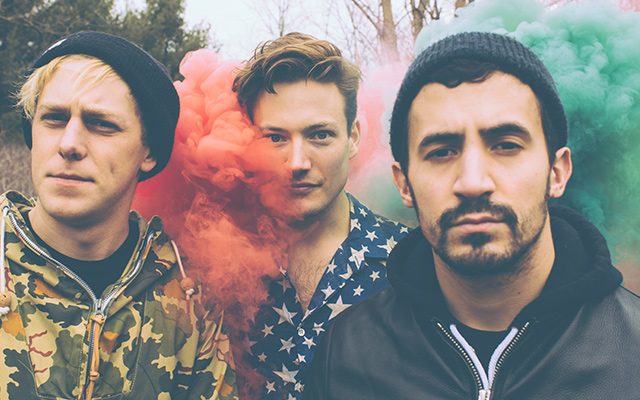 The Dirty Nil
Category:
Breakthrough Group of the Year
Label:
Dine Alone*Universal
Over the past four years The Dirty Nil have released a handful of 7" singles, mixtapes, EPs, and limited edition lathe cut records, while persistently touring all over the world. Made up of Luke Bentham (guitar/vocals), Kyle Fisher (drums) and Dave Nardi (bass/vocals), the band operates as a cross section of the most essential parts of rock and roll; a combination of unhinged punk rock fury and stick-in-your-head pop melodies. The group recently released their long awaited debut album Higher Power through Dine Alone Records. With 11 combustible songs full of shrieking feedback, in-­the-­red distortion and holler­-along choruses, it's a thrilling sonic rollercoaster from a band who have remained true to their rock roots without allowing themselves to be confined by genre.