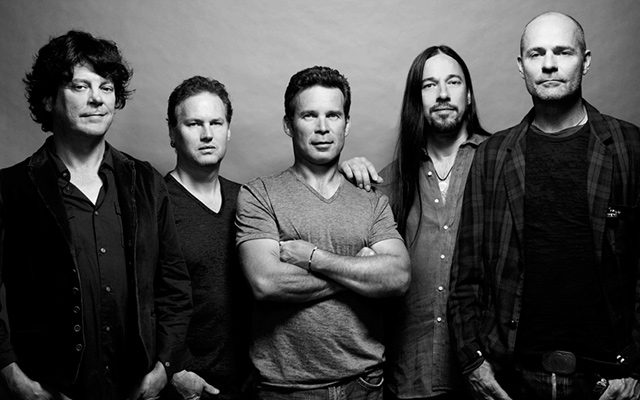 The Tragically Hip
Category:
Group of the Year
Label:
THE Incorporated*Universal
The Tragically Hip's 14th studio album, Man Machine Poem, issued in June 2016 via Universal Music Canada, the country's leading music company, debuted at number one upon release. Taking its name from a track on their Gold-selling 2012 release, Now For Plan A, Man Machine Poem was recorded at The Hip's home studio, The Bathouse, produced by Kevin Drew (Broken Social Scene, Andy Kim, Arts & Crafts label co-founder) and Dave Hamelin (The Stills).'
For thirty years, The Tragically Hip has resided at the heart of the Canadian musical zeitgeist for evoking a strong emotional connection between their music and their fans, which remains unrivaled in this country. Rob Baker (guitar), Gordon Downie (vocals, guitar), Johnny Fay (drums), Paul Langlois (guitar) and Gord Sinclair (bass) grew up in Kingston, Ontario, and have achieved the enviable status of a band that enjoys both mass popularity, with over eight million albums sold worldwide, as well as the recognition of peers through numerous accolades, including 11 JUNO Awards.