Do You Know How To Win A JUNO?
Mar 12, 2019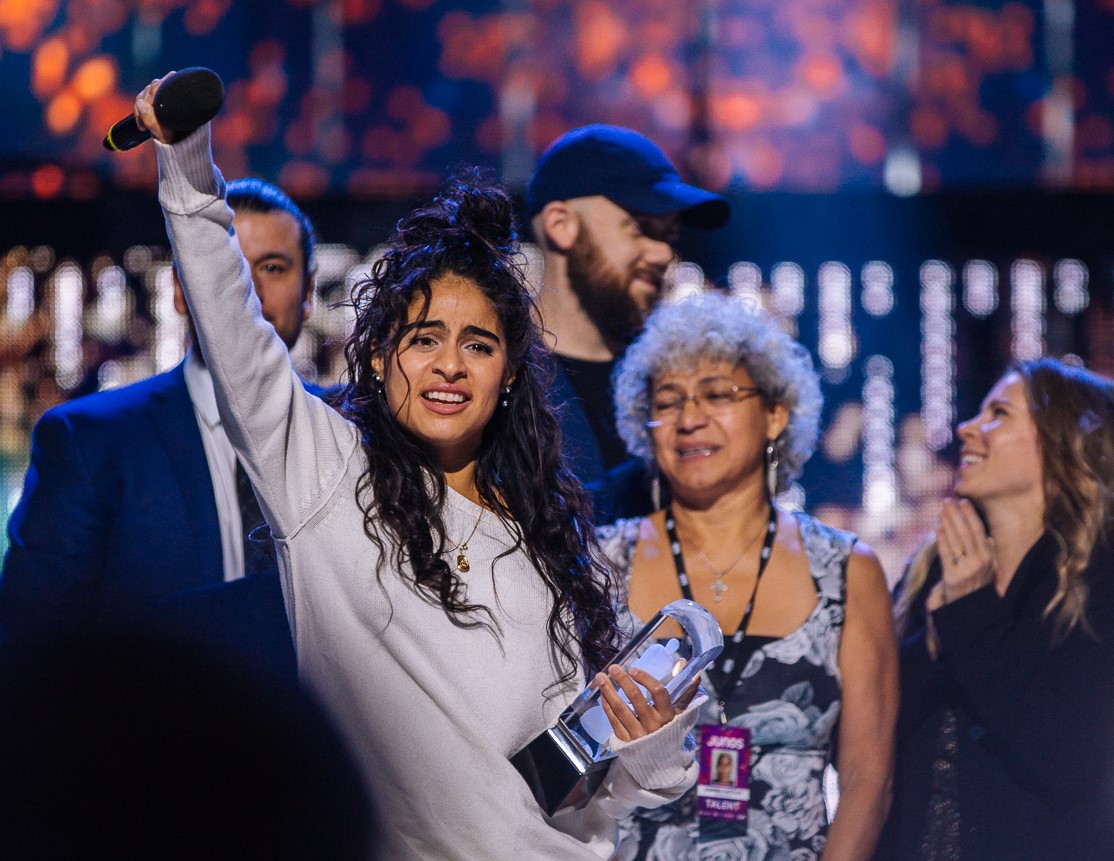 On Saturday March 16 and Sunday Match 17 The JUNO Awards will celebrate excellence in Canadian music including 229 nominations, which include 80 first-time JUNO nominees.
Ever wonder how we get here? Continue reading to learn more about the JUNO Awards submission, nomination and voting process, which would not be possible without the help of our friends at PwC. The Official Ballot Accountants for The 2019 JUNO Awards.

Submissions
Artists must submit to be nominated! Canadian artists can submit themselves for a JUNO Award providing their project meets the eligibility criteria. Submissions are then reviewed by the Academy Operations team to ensure the submission meets all eligibility criteria. Nominations are weighted on various criteria, which vary from category to category. You can read more on submissions here: https://junoawards.ca/submissions/
Eligibility & Screening
The CARAS Academy Operations Team reviews every submission. All eligible material is then reviewed by the Music Advisory Committees, which are comprised of music industry professionals, in their respective genres of music. After review by the Music Advisory Committees; Judges and CARAS Academy Delegates have two weeks to review all submissions and cast their online votes to help determine the nominees.
Nominations
PwC tabulates all of the votes and the nominees are announced at Nominee Press Conference.
Final Voting
The same Judges and CARAS Academy Delegates have two weeks to review nominees and cast their votes to determine the JUNO Award Winners. PwC then tabulates all votes for the second round of voting which determines the winners.
Results
36 Winners are announced on March 16 live at the JUNO Gala Dinner & Awards Presented by SOCAN, 6 winners are announced March 17 live on The JUNO Awards Broadcast
To see a full list of winners visit junoawards.ca or learn more about the submission process, judging process and the nomination process.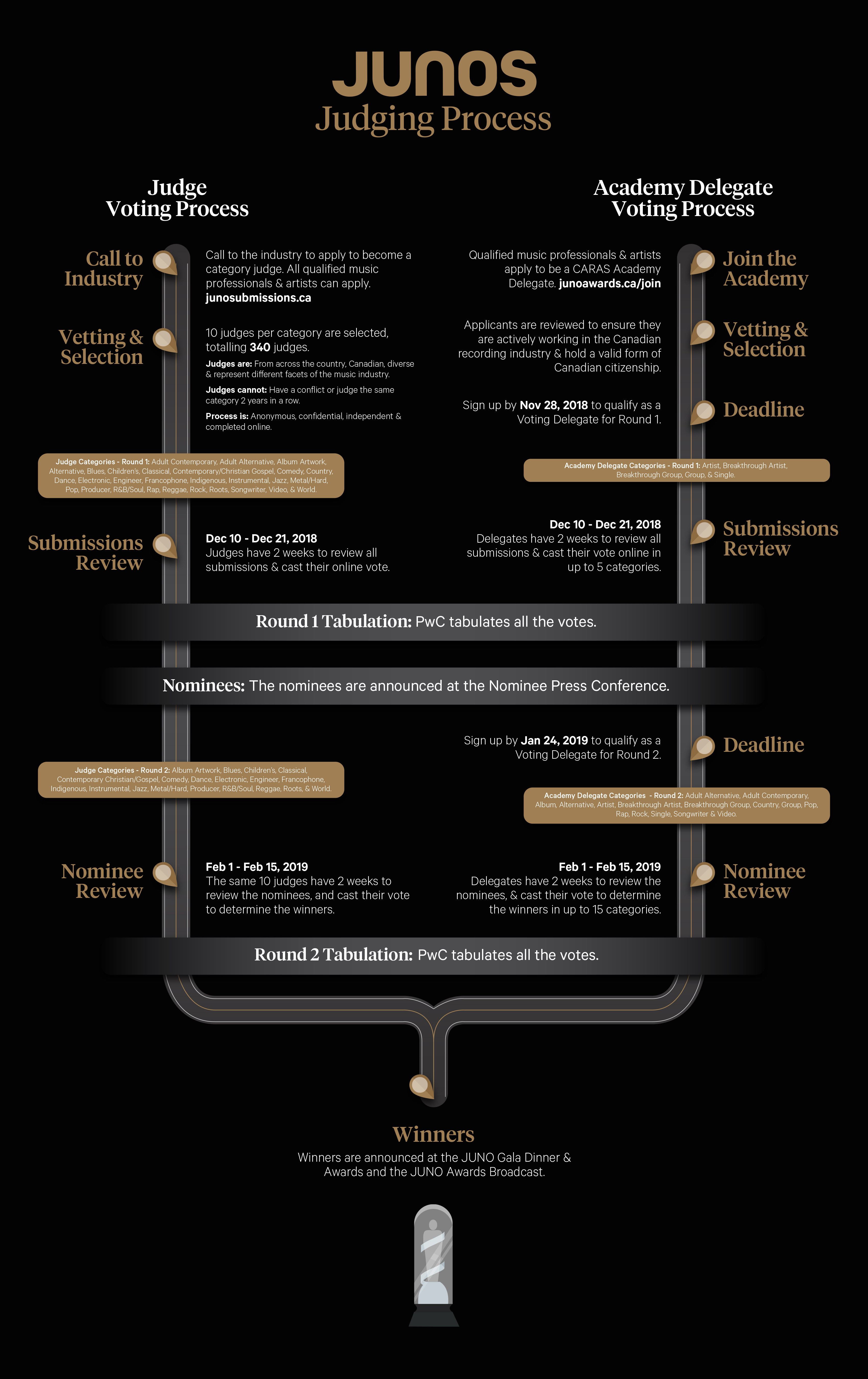 PwC is the Official Ballot Accountant for the 2019 JUNO Awards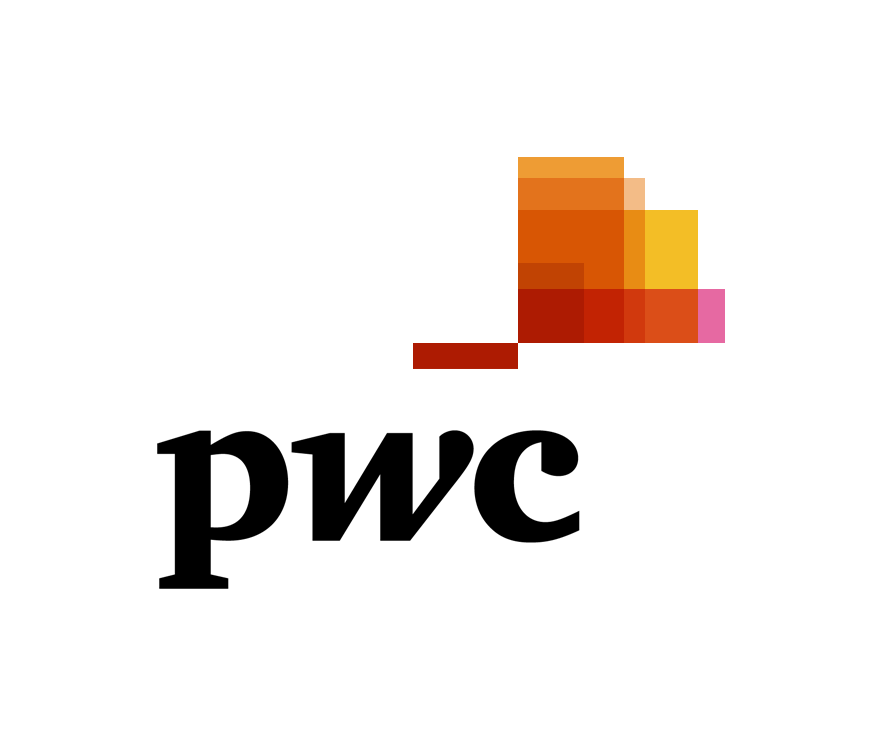 Download a high-resolution pdf of the JUNO Awards Judging Process infographic