Princesses Don't Cry. They Go Viral on TikTok.
In 2017, 17-year-old Aviva Mongillo wrote the song 'Princesses Don't Cry'.
Two years later, Aviva re-emerged as CARYS having decided it was time for a change. As CARYS, she would create a darker, more mature sound – something she felt she needed to break away from her image as Aviva.
"I wanted to create a new identity for myself as an artist. Someone who was mysterious and cool — completely different from the music I made as Aviva… but life had different plans"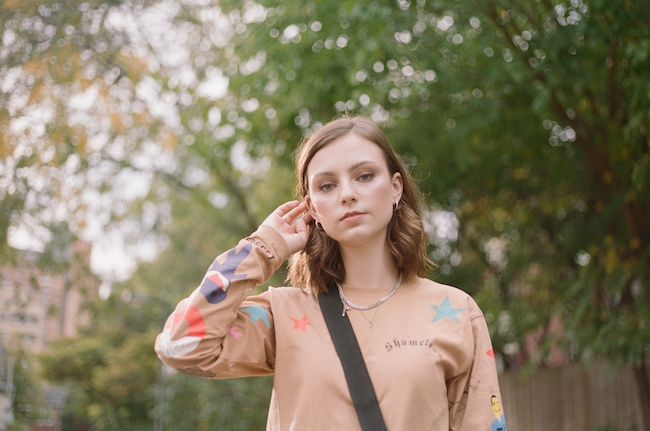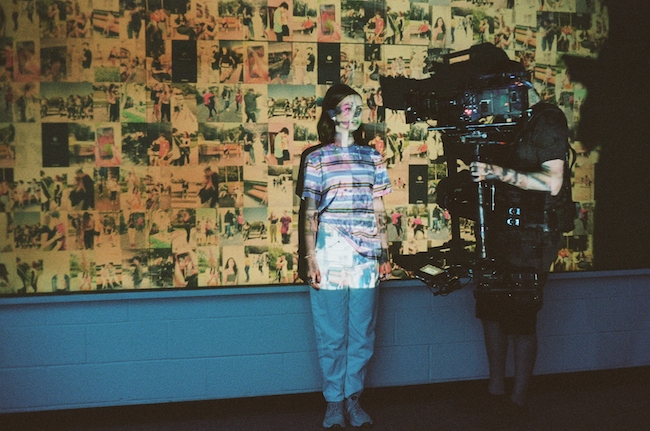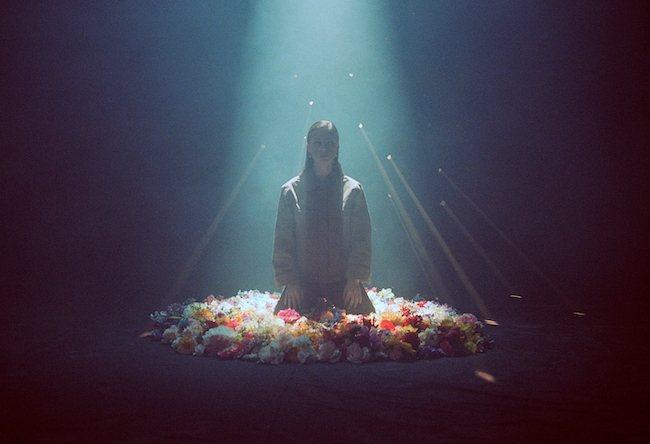 Two months following the release of her first single as CARYS, 'Princesses Don't Cry' unexpectedly went viral. The song quickly gained popularity as part of a TikTok trend and has since exceeded 400 million streams across all platforms while skyrocketing to #2 on Spotify's Global Viral Chart. Despite the overwhelming response, the now 22-year old artist couldn't help but second guess her sudden stardom and the alter ego she had been striving to cultivate.
"'Princesses Don't Cry' came out of nowhere and changed the way I see my music and myself for the better. I finally started giving myself the permission to be who I am and to see the moment for what it was – an opportunity to grow."
In the latest installment of Rising Presented by TD, the 'To Anyone Like Me' singer shares the unlikely events that led to her success. CARYS discusses the difficult process of embracing her identity and resisting the need for external validation.
"Growth isn't linear. Some days I feel that it was all worth it. Other days I feel like I've only just begun. But now that growth is my ultimate goal and not validation, I don't let the fear control me anymore."
Watch as CARYS shares her journey of personal growth, vulnerability, and self-love.
Photo Credit: Michael Adhihetty. Instagram: @mikeayy