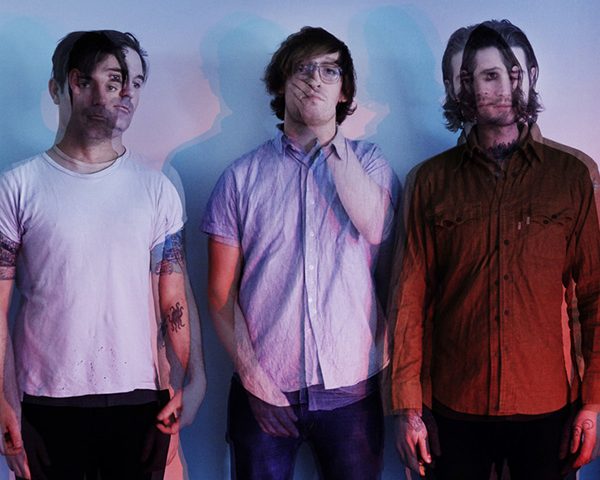 Metz
Strange Peace
Category:
Metal/Hard Music Album of the Year
Label:
Royal Mountain*Universal
Strange Peace was recorded in Chicago, live off the floor to tape with Steve Albini. The result is a distinct artistic maturation into new and alarming territory, frantically pushing past where the band has gone before, while capturing the notorious intensity of their live show.
"The songs on Strange Peace are about uncertainty," Edkins explains. "They're about recognizing that we're not always in control of our own fate, and about admitting our mistakes and fears. They're about finding some semblance of peace within the chaos."
With all the pleasurable tension and anxiety of a fever dream, Strange Peace is equal parts challenging and accessible. It is this implausible balancing act, moving from one end of the musical spectrum to the other, that only a band of METZ's power and capacity can maintain: discordant and melodic, powerful and controlled, meticulous and instinctive, subtle and complex, precise and reckless, wholehearted and merciless, brutal and optimistic, terrifying and fun.