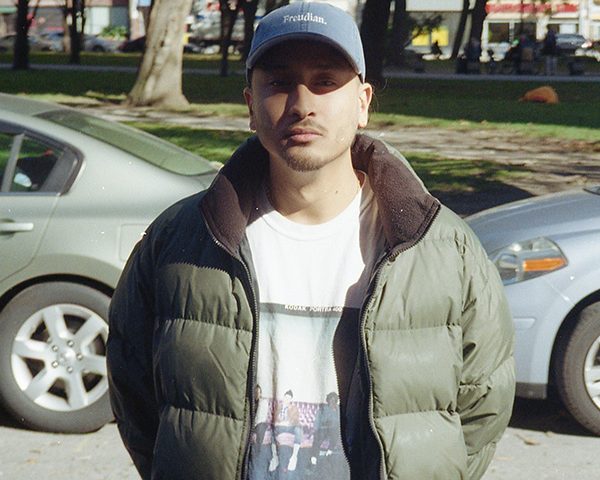 Keavan Yazdani (Art Director & Photographer), Sean Brown (Designer), Eric Lachance (Illustrator)
FREUDIAN – Daniel Caesar
Category:
Album Artwork of the Year
Label:
Golden Child*Independent
Keavan Yazdani (Born May 18 1993) is a photographer and visual artist from Toronto. He is a member of the Toronto visual group 'theENDS'. His collaborators include such artists as Daniel Caesar, Sean Leon, River Tiber & Charlotte Day Wilson. He has directed such videos as River Tiber's 'West' and 'We Find Love/Blessed" by Daniel Caesar. In his most recent work he has photographed the album artwork for Daniel Caesar's critically acclaimed Freudian. He also co-collaborated with artist and designer Sean Brown on the album's art direction, which included a full vinyl packaging and a special edition photobook. Keavan and Sean have also co-directed the videos for the album's Freudian.