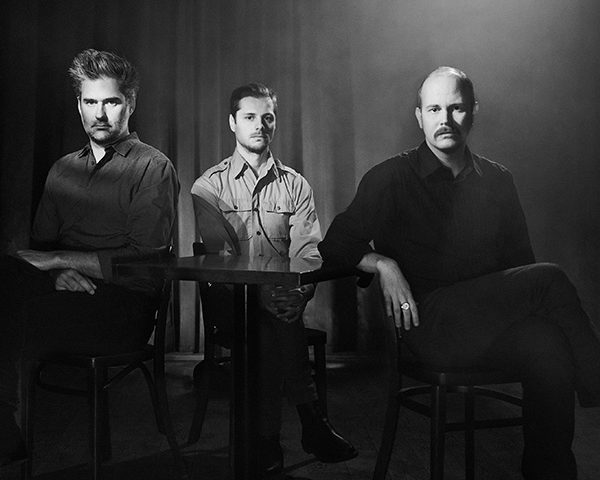 Timber Timbre
Sincerely, Future Pollution
Category:
Adult Alternative Album of the Year
Label:
Arts & Crafts*Universal
Timber Timbre's music has always traced a shadowed path, using cues of the past to fuse the sound of a distant, haunted now. On its fourth record – Sincerely, Future Pollution – Timber Timbre coats the stark, sensual sound of 2014's Hot Dreams in an oil-black rainbow of municipal grime. It is the cinema of a dizzying dystopia, rattled by the science fiction of this bluntly nonfictional time. The first single – "Sewer Blues" – is an ironclad groove marked by plodding, heavy rhythm, cavernous delay, and a backdrop of starry synthesizers. Taylor Kirk's nearly spoken words seem to emit from the underbelly of urban decay, carried on the ominous air of these troubled days. The scene is set with the long cold tones of album starter "Velvet Glove & Spit", and Kirk's warm but mournful opening lines: I could not release the inspiration until you asked me to / Came at your body relentlessly throughout the year.