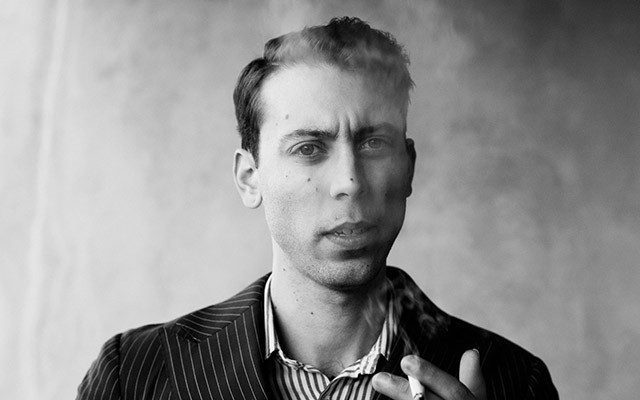 Daniel Romano
If I've Only One Time Askin'
Category:
Adult Alternative Album of the Year
Hometown: Welland, Ontario
Not quite country, Americana, folk, songwriter or pop, Daniel Romano's exquisite and expansive new album, If I've Only One Time Askin', released on New West Records, is pieces of each, but ultimately the work of a singular mind. Self-produced and largely self-performed in his hometown, Welland, ON, the album features Romano's baritone croon and poetic hard luck storytelling set atop an expanded palette filled with sweeping strings, blasts of horn, stately piano, twangy pedal steel, an 808 drum machine and swaths of accordion. Not a retro preservationist, nor a post-modern cowpunk, the songwriter embraces classicism and sadness in its extremes to create something beyond nostalgia. While references to marquee names like George Jones, Willie Nelson and Merle Haggard are apparent in Romano's music, the obvious influences certainly don't demystify his talent. He works with equal parts authenticity and creativity, and his musical world is rich with archetypes and archrivals, wry observations and earnest confessions. Romano, who got his start in punk bands and was a member of Attack in Black and City and Colour before taking his songcraft into waters populated by French pop, Lefty Frizzell, '80s country, Leonard Cohen's grace and Bob Dylan's shape-shifting – casts a vast net.