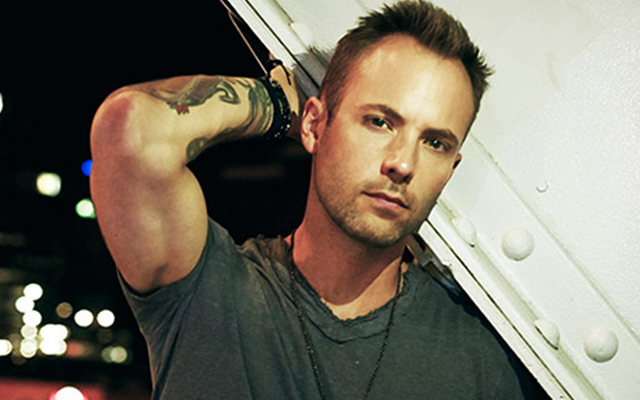 Dallas Smith
Lifted
Category:
Country Album of the Year
Sometime in the distant future, when a wizened Dallas Smith is rocking back and forth on his front porch, stroking his chin and fondly recollecting his astonishing career, he'll pinpoint this precise moment in time – the release of his second full-length country album, Lifted, with its scorching first single "Wastin' Gas" and ecstatically received ensuing headline tour – as the moment when everything came completely together.
Hailing from British Columbia, the platinum selling country star, brings a healthy dose of rock and roll power to his brand of lively country music. Recognized as one of Taste Of Country Magazine's "Top 10 Artists To Watch", Smith, a JUNO Award nominee and 8-time CCMA Awards nominee made his U.S. country debut last March and set the record for the fastest Canadian country single to go platinum with the title track "Tippin' Point". Following a slew of festival dates last year, including record breaking (attendance) performances at Craven Country Jamboree and Boots and Hearts, Smith reunited with 2014 CCMA Award winning producer, Joey Moi (Florida Georgia Line, Jake Owen) for Lifted (11/25/14), the follow up to 2012's breakout country album Jumped Right In, which produced multiple radio hits and a gold single.