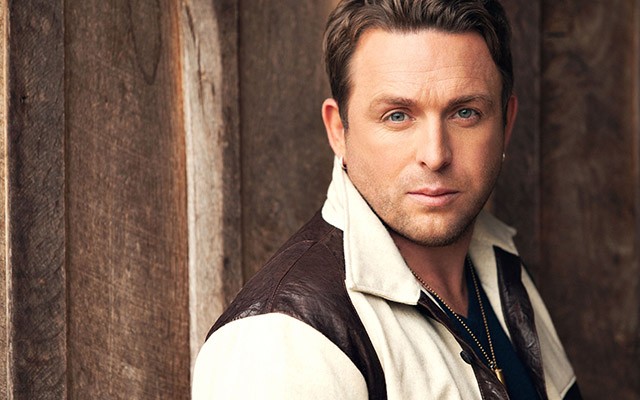 Johnny Reid
Fire It Up
Category:
Country Album of the Year
Label:
Johnny Mac*Universal
Over the course of the past six years, two-time JUNO Award winner and acclaimed multi-platinum singer/songwriter, Johnny Reid has been inspiring many with his songs that stand the test of time as demonstrated by the success of his past three albums and DVDs – all certified platinum (or higher) in Canada and totalling more than one million units scanned. Nominated for a 2012 JUNO Award for Single of the Year and eight Canadian Country Music Association Awards, Reid released his sixth studio album Fire It Up in March, the follow-up to 2010's certified double-platinum album A Place Called Love, which debuted at number one on the SoundScan Top 200 Album Chart and spent four weeks as the best selling album in Canada. Fire It Up finds Reid in the producer's chair of an album filled with rock, pop, soul, country and everything in between. Reid has been the recipient of several awards, multiple Top Five radio singles and number one videos. In 2011, he was honoured with the Slaight Music Humanitarian Award due to his outstanding efforts on behalf of organizations such as the World Vision Foundation, Children's Aid Foundation, MusiCounts and the Make A Wish Foundation of Canada, among many.