This Week In New Music: New releases by Mac Demarco, Lindi Ortega & More!
Aug 12, 2015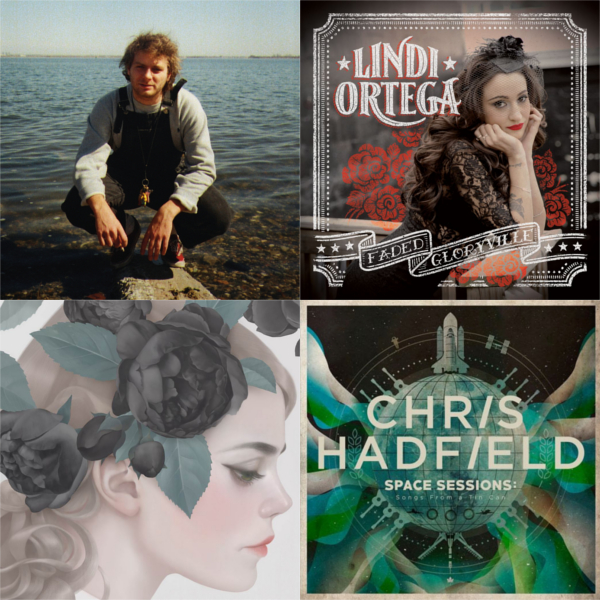 New releases by Mac Demarco, Lindi Ortega, Coeur de pirate, and more!
Mac Demarco – Another One
2015 JUNO nominee Mac Demarco just released his fifth studio album, Another One.
Watch the music video for the title track and grab the whole album over on iTunes!
Lindi Ortega – Faded Gloryville
Past JUNO nominee and alternative country star Lindi Ortega's new album is here for our listening pleasure!
Watch the lyric video for Tell It Like It Is and then download the album on iTunes.
Coeur de pirate – Oceans Brawl
Béatrice Martin, known better by her stage name Coeur de pirate, is releasing her latest album "Roses" on August 28.
In the meantime, check out the second single Oceans Brawl and pre-order "Roses" on iTunes!
Chris Hadfield – Feet Up
Our favourite astronaut and troubadour Chris Hadfield has an album coming out in October!
Check out the single Feet Up and pre-order "Space Sessions: Songs From a Tin Can" on iTunes!

How can you stay up to date on all things JUNOS?