This Week In New Music: Brett Kissel, Carly Rae Jepsen & More!
Jun 23, 2015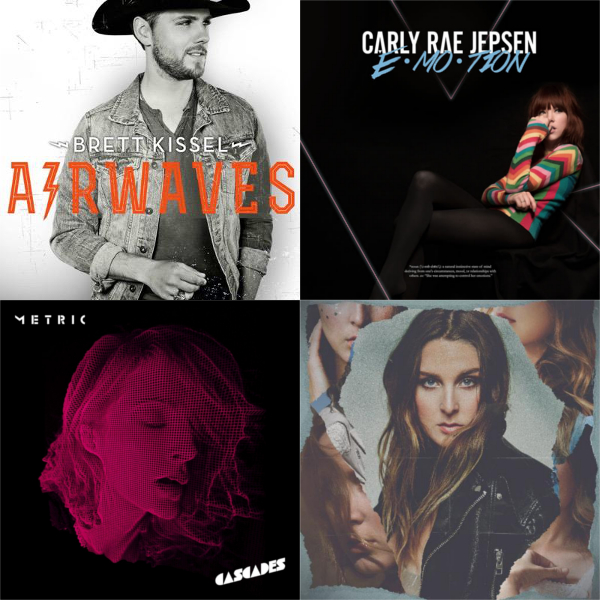 New releases by Brett Kissel, Carly Rae Jepsen, and more!
Brett Kissel – Airwaves
JUNO winner Brett Kissel has released a new single!
Watch the lyric video and then grab the track on iTunes!
W. Darling – Lost Girls: Chapter One
W. Darling got her start as a songwriter, and is now releasing her own brand of pop.
Listen to Hunting Happiness and then download the EP on iTunes!
Metric – Cascades
3x JUNO winners Metric are releasing a new album in September. This single will tide you over until then!
Listen to Cascades and then pre-order "Pagans In Vegas" on iTunes!
Carly Rae Jepsen – E•MO•TION
The title track from the forthcoming album by the 3x JUNO winner is a great summer jam.
Listen to the single and then pre-order the album on iTunes.
How can you stay up to date on all things JUNOS?