Watch bülow perform 'Word Smith'
May 03, 2019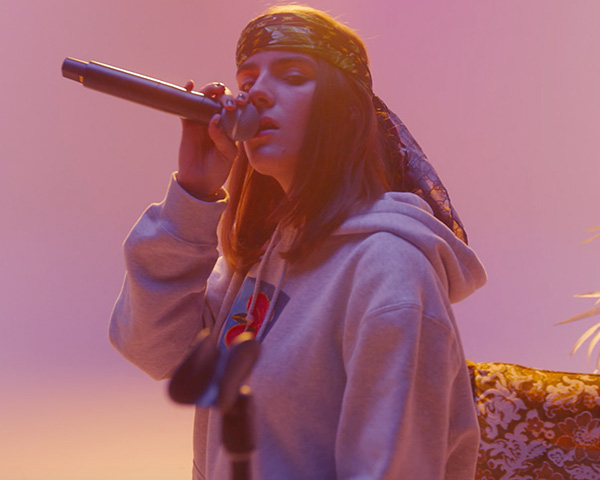 Hot on the heels of her first JUNO win (2019 Breakthrough Artist of the Year Sponsored by FACTOR, the Government of Canada, and Canada's Private Radio Broadcasters), bülow (pronounced boo-low) returns to JUNO TV to perform 'Word Smith' from her new album Crystalline.
The rising pop start first caught the world's attention with her debut EP, Damaged Vol. 1, produced by Toronto-based producer, songwriter and JUNO nominee Mike Wise (2019 Jack Richardson Producer of the Year). The EP features the hit 'Not A Love Song' which reached millions of streams in a matter of weeks.
bülow is the second artist to be featured on JUNO TV's performance series JUNO Live. The inaugural episodes with Daniel Caesar can be found here.