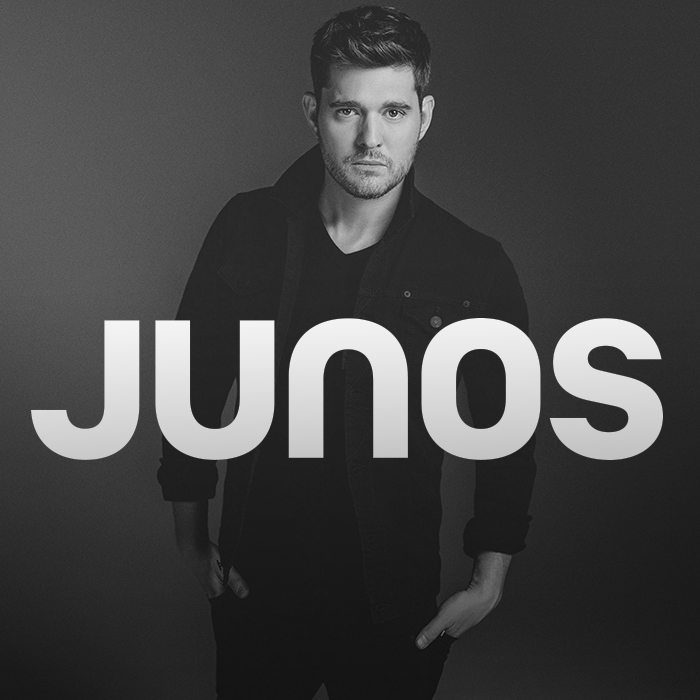 Ticket Information
Find tickets to JUNO Week events, including The 2018 JUNO Awards Broadcast.
Get Tickets to The 2018 JUNO Awards
Tickets for The 2018 JUNO Awards are available through Rogers Arena Box Office, by phone at 1-855-985-5000 and online at ticketmaster.ca.
Get Tickets!
New This Year: 3D Collectors Ticket
Looking for a keepsake? Upgrade your broadcast ticket to a 3D Collectors Ticket, featuring stunning 3D graphics and effects! Visit Ticketmaster and select the "3D Collector Ticket" option from the ticket types or special offers menu above the map.
Please note: Offer is only available at the time of your internet ticket purchase. Any changes to your ticket order after the fact may cause delays. Ticket delivery for the 3D Collector Tickets will take approximately four (4) weeks from the on-sale date to allow for custom printing.
The JUNOS & Plus 1 Team Up Again!
The JUNO Awards has once again partnered with Plus 1 so that $1 from every ticket is donated to MusiCounts, helping to ensure that children and youth across Canada have access to musical instruments. Plus 1 is a non-profit that partners with touring artists to facilitate a $1 add-on from every concert ticket to go to a cause the artist partner believes in.
---
Tickets to JUNO Week Events
JUNO Cup tickets are available through www.ticketmaster.ca. Individual tickets to JUNO Cup are priced at $20 + fees. Please note, $15 tickets (plus fees) are available when purchasing 10 or more, with all proceeds benefiting MusiCounts, the music education charity associated with CARAS. See a full list of participating players.
Individual JUNO Cup Jam tickets are priced at $20 (plus fees) at TicketWeb.ca. The event is 19+. See a full list of participating artists.
JUNOfest wristbands are available through Ticketfly.com ($30 plus tax and service fees).
JUNOfest wristbands offer priority access to all JUNOfest venues over two nights (subject to capacity). Individual tickets will also be sold in advance at Ticketfly.com and available at the door of each venue ($15-$30). See a full list of participating artists and schedule your JUNOfest weekend!
Tickets for the 2018 JUNO Songwriters' Circle are on sale now through www.ticketmaster.ca or by phone at 1-855-985-5000. Tickets are available starting at $39.50 (plus taxes and service fees). See the full list of performers.
Tickets to the first annual SiriusXM JUNO Comedy Show, featuring 2018 JUNO Comedy Award nominees, are available online through The Comedy Mix. The evening will feature two shows (8:00 p.m and 10:30 p.m)on Friday, March 23. Please note, this event is 19+. See the full line-up here.