Remembering Leonard Cohen, One of Canada's Most Prolific Singer-Songwriters
Nov 11, 2016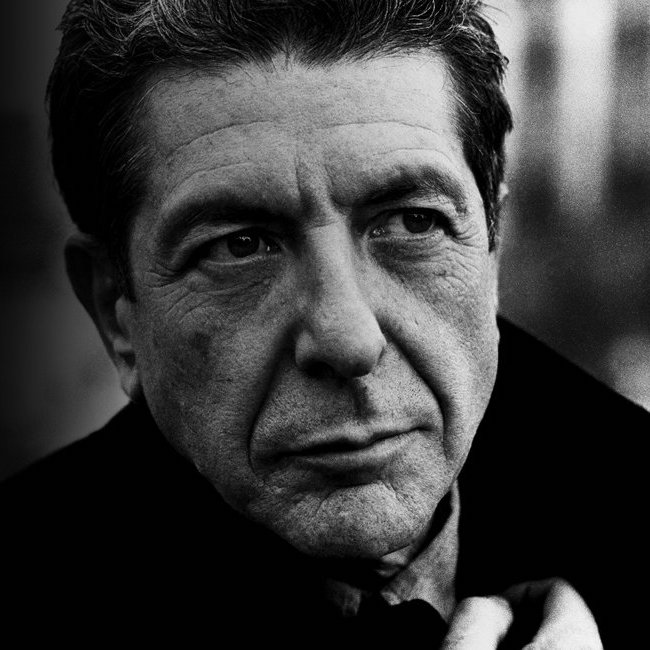 Today the world mourns the loss of one of its most prolific singer-songwriters. Leonard Cohen was a poetic visionary and a national treasure and his impact on the music industry is undeniable and resounding.
"Leonard Cohen's music has inspired generations of artists who found solace in his musings of the darker side," said Allan Reid, President & CEO, CARAS/The JUNO Awards & MusiCounts. "He is a legend among the great songwriters of all time and his beautifully haunting voice will be missed."
A seven-time JUNO Award winner and member of the Canadian Music Hall of Fame, CARAS honours Leonard's memory and career and send our thoughts to his family during this time.