Polaris Announces 2017 Short List!
Jul 13, 2017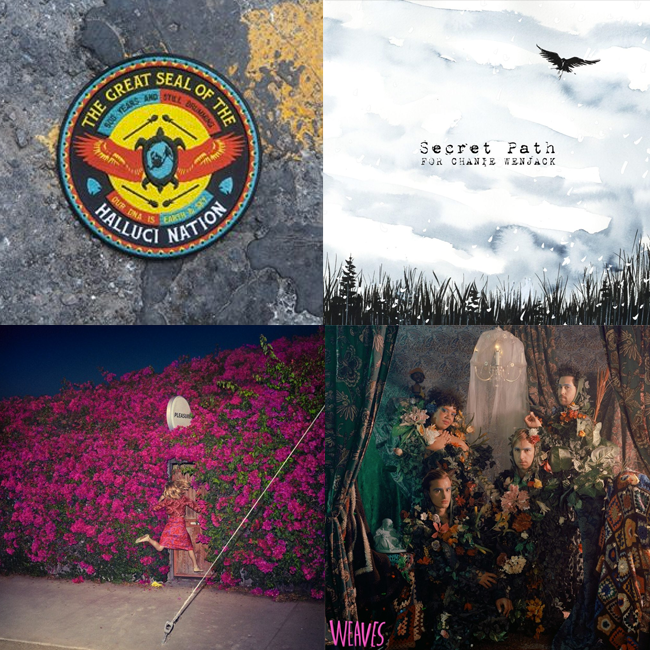 Watch below as Polaris Music Prize Gala host Raina Douris and Polaris founder and Executive Director Steve Jordan announce the 2017 Short List.
The winning album will be decided on September 18 at The Carlu in Toronto.
2017 Polaris Music Prize Short List:
A Tribe Called Red  
We Are The Halluci Nation
BADBADNOTGOOD
IV
Leonard Cohen  
You Want It Darker
Gord Downie  
Secret Path
Feist
Pleasure
Lisa LeBlanc  
Why You Wanna Leave, Runaway Queen?
Lido Pimienta  
La Papessa
Tanya Tagaq
Retribution
Leif Vollebekk 
Twin Solitude
Weaves
Weaves
The Polaris Music Prize has previously been awarded to Kaytranada (2016), Buffy Sainte-Marie (2015), Tanya Tagaq (2014), Godspeed You! Black Emperor (2013), Feist (2012), Arcade Fire (2011), Karkwa (2010), Fucked Up (2009), Caribou (2008), Patrick Watson (2007), and Final Fantasy / Owen Pallett (2006).