OK Blue Jays, Let's Play Ball!
Oct 08, 2015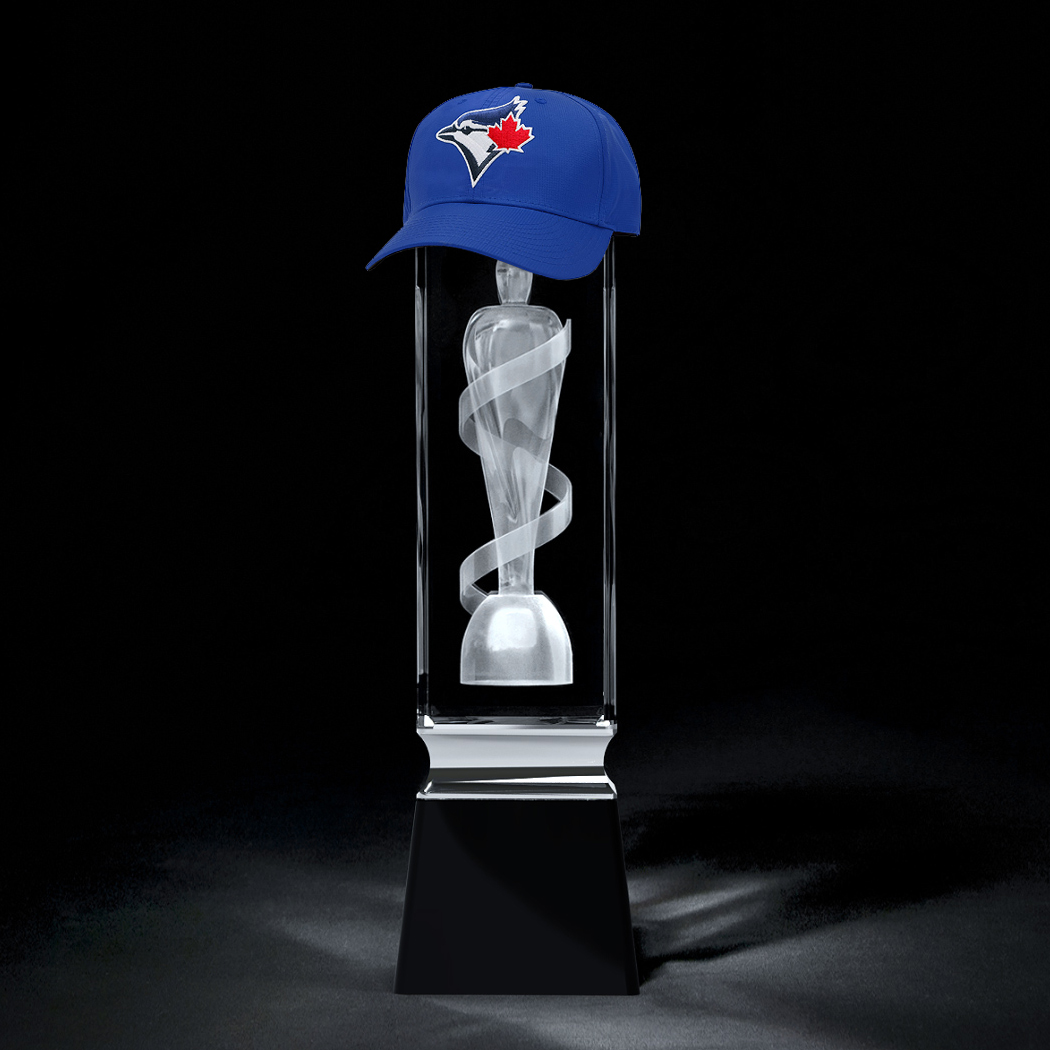 The Toronto Blue Jays (aka Canada's MLB team) will be taking on the Texas Rangers in Game 1 of the American League Division Series today. To celebrate, we're going to look at how music has played a part in Jays Mania.
The Toronto Blue Jays' history is intrinsically linked with music. When the franchise launched in 1977, it was scored by this funky theme song:
In 1982, Jays Vice President of Operations Paul Beeston commissioned a theme song to rally fans around the fledgling team. You may know it as the seventh inning stretch song, OK Blue Jays (we dare you to try not to dance and clap along)! You can read more about the song over on CBC Music!
Blue Jays-inspired songs have popped up throughout the years, but with this year's stellar season, the hits just keep coming. Check out First Place by Adam Jesin, the fantastic Blank Space Parody. T. Swift would be proud!
B. Rich's "Home Run Anthem" will have you on your feet shouting along to "I'm Turnt Up and I Can't Turn Down" for the rest of the post-season!
Canada hasn't a case of Blue Jays fever this intense since 1993. That's 22 years! To put that into perspective, the 1993 JUNO Award winner for Single of the Year was Beauty and the Beast by Celine Dion and Peabo Bryson!
A tale as old as time, true as it can be, we want to feel the same way we did in 1993! To will it into happening, check out our Canadian *ahem* hits of 1993!
Love Can Move Mountains – Celine Dion
Lost In Your Eyes – Jeff Healey Band
Please Forgive Me – Bryan Adams
Harvest Moon – Neil Young
Song Instead of a Kiss – Alannah Myles
Rain Down On Me – Blue Rodeo
Will You Remember Me – Jann Arden
I'll Always Be There – Roch Voisine
Informer – Snow
Courage – The Tragically Hip
If I Had $1,000,000 – Barenaked Ladies
Mmm Mmm Mmm Mmm – Crash Test Dummies
Worlds Away – Northern Pikes
PLAY BALL!